In the past few decades, society has fostered a heavy working culture, and it's now pretty much standard for the head(s) of household to have a demanding work schedule. And with clubs, sports and extracurriculars taking up more time than ever, children have schedules that are just as busy.
Millennials are certainly not immune to overbooking and heavy schedules either, but the difference is, our generation is coming up with innovative ways to make the load a little less burdensome.
Case in point:
LaQuita Foreman, the owner and founder of Natural Sproutz, LLC, a ridesharing service that — according to its website — provides "reliable and convenient transportation exclusively for children with demanding schedules ages 4-13."
It's essentially, an Uber or Lyft for the kiddies!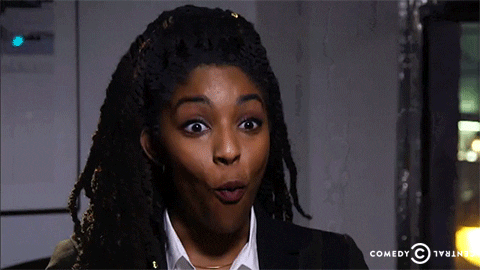 HBCU Buzz reports that Foreman is a D.C. native and Saint Augustine University alum. Affectionately known as "Quita," Foreman took inspiration from her favorite professor and Chair/Assistant Professor of the Department of Film and Interactive Media, Natalie Bullock-Brown, and decided to pursue teaching on her own.
Like most effective businesses and passions, Natural Sproutz was born out of Foreman's personal need. With two children of her own and a demanding career, Foreman knew firsthand the struggles and challenges that come with balancing "it all." She was disheartened by having to leave her two kids in before-school care to go to work her teaching job.
She thought long and hard about things she could do to maximize her time with her children, and after some reflection, took a leap of faith and founded Natural Sproutz, her first business, in 2016.
Natural Sproutz is set to officially launch in June 2017; for now it will service only Washington D.C.
For more information about this innovative ride-sharing service, head to the Natural Sproutz website.
This is a super dope service that will teach children independence and will serve as a great time management tool for busy parents/guardians!