SUPER EXCITED.

This was literally his second coming.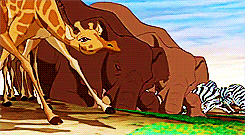 For the first few weeks, we waited patiently, knowing his album release would come soon.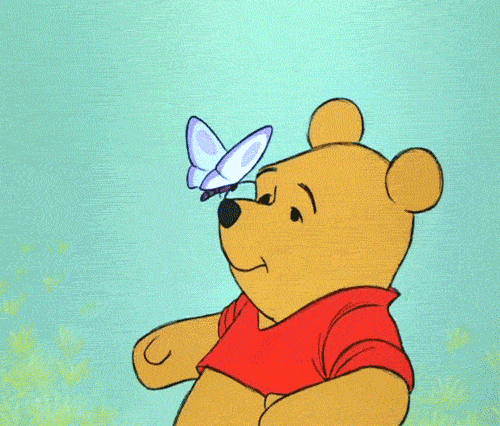 We went to sleep every night knowing that one day soon, Frank Ocean would serenade us with his melodic voice again.
But as weeks turned to months, we all became a bit anxious.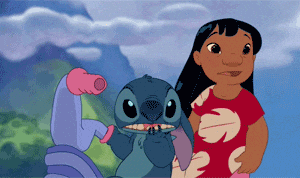 We were ready for Frank to release his album.
We would frequently check his Tumblr and iTunes pages.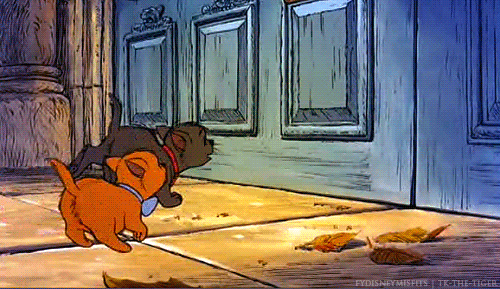 But nothing was there.

As anxiety turned to rage,


Many of us lashed out on social media, wondering when he would return.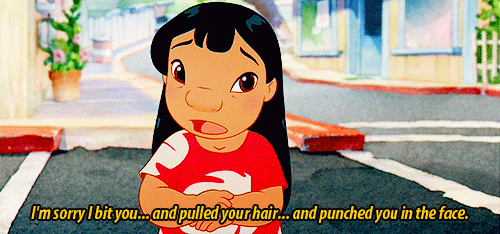 All we wanted to do was jam like it was 1999.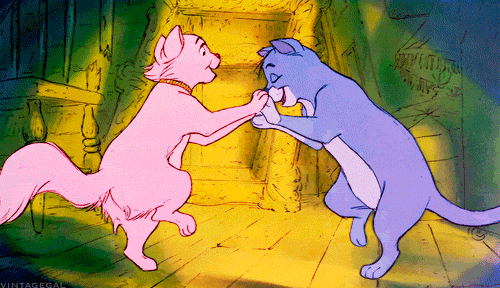 Then, one night, rumors began to circulate.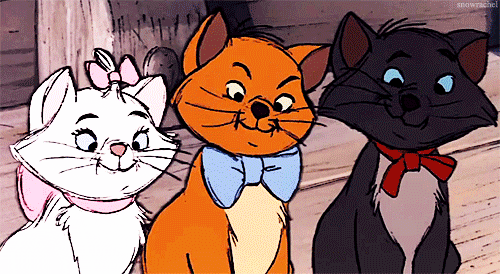 But much to our dismay, it was inaccurate.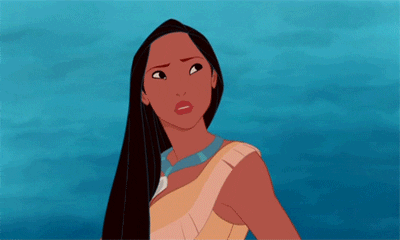 The excitement that was there then turned to sadness.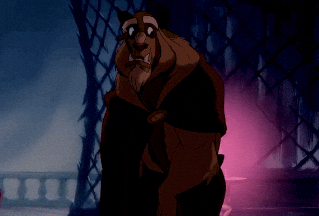 We began to wonder if he would ever release his work.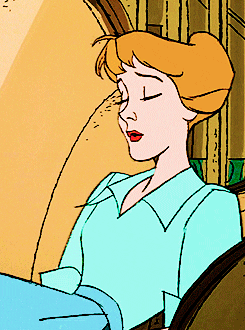 But hope prevails, and We are all waiting for the day Twitter lights up with a specific link.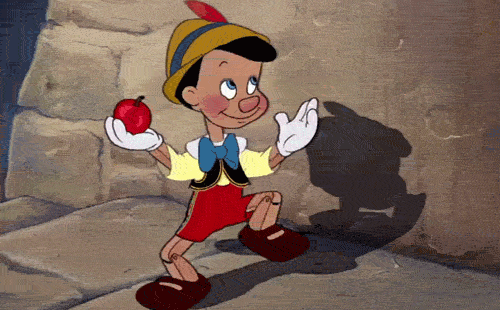 And when he does release the album, he will be all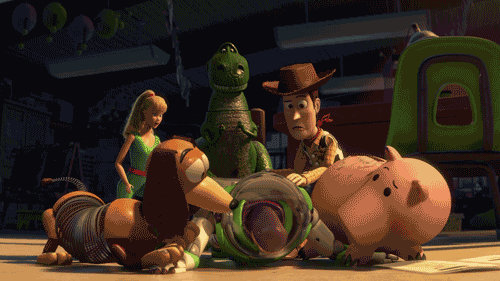 And we will be like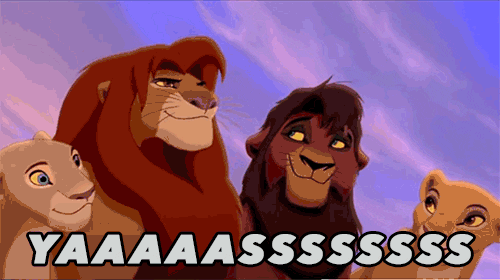 but until then, Watch this video of him singing a song from his past album to quench your thirst.
https://www.youtube.com/watch?v=5onaWSflUQ0
Did you like this? You'll love our weekly newsletter. Sign up below.
[mc4wp_form]