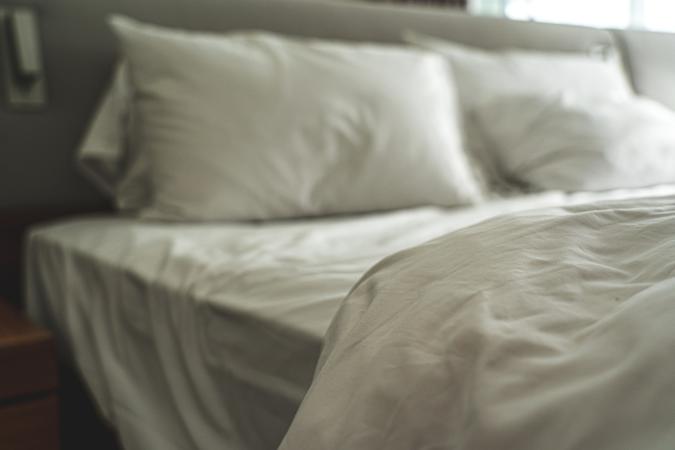 3 Black Friends Found Dead In Mexico City Airbnb
Language barriers and a lack of translators have left the families of the deceased without answers.
November 10, 2022 at 3:06 pm
A fun vacation turned into a sad occasion when three friends were found dead in their Mexico City Airbnb. The friends had gathered there to celebrate Dia de Los Muertos (Day of the Dead). According to People, the deceased were Courtez Hall, 33, Jordan Marshall, 28, and Kandace Florence, who would have turned 29 on Nov. 10.
Florence and Marshall attended high school together in Virginia Beach, Virginia. Hall, a native of New Orleans, was a friend of Marshall, who resided in New Orleans.
The trio flew to Mexico City in late October to celebrate the annual holiday. All was well until the next day. Florence's boyfriend told WAVY-10 he and his girlfriend spoke on the phone on Oct. 30. He stated that she started to get sick and expressed to him that something didn't feel right. The call dropped, and he could not get back in touch with her. Florence's boyfriend, who did not attend the trip, then reached out to the Airbnb host requesting a wellness check.
The security at the location arrived at the Airbnb and found all three occupants dead.
The Daily Mail reports that the security at the Airbnb condo requested that the presence of the Mexico City police be on site after detecting a strong gas odor from the rental.