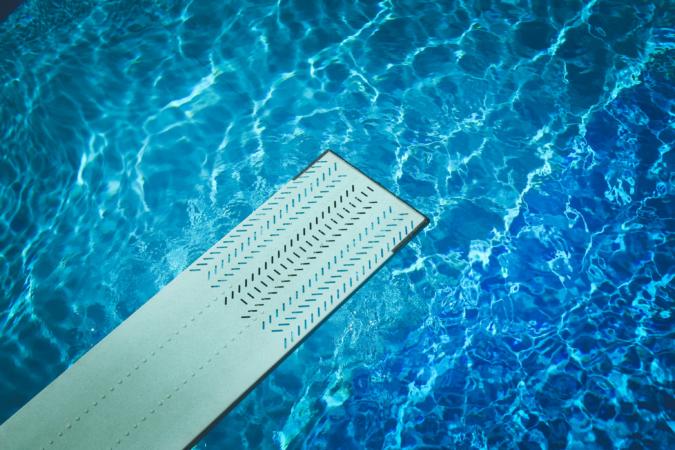 3 White Men Arrested After Allegedly Assaulting Black Teens At A South African Resort
Three men face charges for the incident, including one man who faces attempted murder.
December 29, 2022 at 12:14 am
Three white men face charges after allegedly assaulting two Black boys swimming at a South African resort on Christmas Day. A viral video of the incident begins with one of the men yelling at a swimming teen, seemingly telling him to get out. In the video, the man pushed the boy back in as he tried climbing out of the pool.