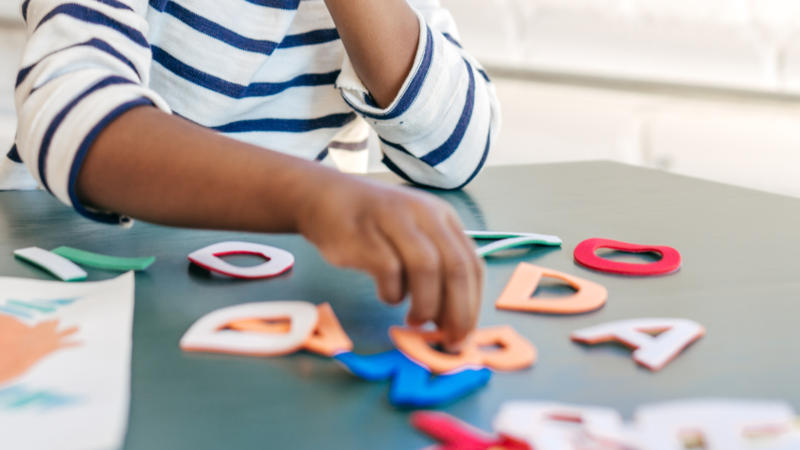 Toddler's Hilarious Reaction To First Day Of Day Care Sends Internet Into A Frenzy
She was calm and quiet, but her side-eye said it all.
November 18, 2022 at 3:02 pm
It was a little girl's first day of Day Care, and as soon as she walked in, it was mayhem. Once she checked out the scene, she stopped to take it all in like a mature observer.