For decades, actor Thomas Mikal "Tommy" Ford delighted audiences with his subtle comedic style. Often playing the straight-forward man in roles like Martin, The Jamie Foxx Show, and The Parkers, Ford was a 90s sitcom staple for many millennials who grew up watching him star in their favorite shows. On Wednesday, the actor died in an Atlanta hospital after an aneurysm ruptured in his abdomen.
In remembrance of his comedic legacy and his contribution to the culture, here are 11 lessons Tommy taught us:
1. Stay low and grind
My man was top secret when it came to his job. Don't worry about how Tommy eats. You wouldn't understand the hustle.
2. Own your inner instigator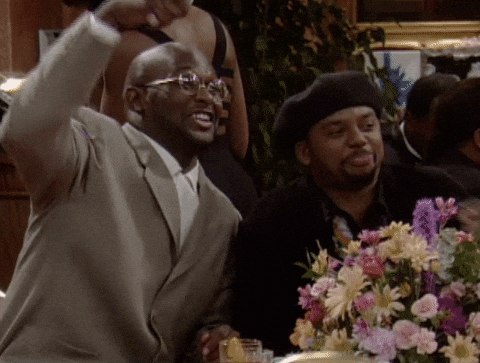 When it came to hyping a situation up, Tommy could always be counted on to fan the flame.
3. Never buckle under pressure.
4. Always tell the truth.
5. Be reliable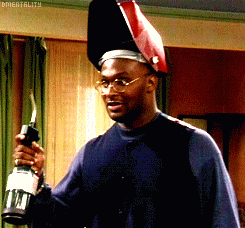 There was no job too big or small for Tommy. He was the friend you could always depend on to come through in a crunch
6. Stay ready
You've got to be ready for anything because you never know when you might have to eulogize a plumber.
7. Profess your love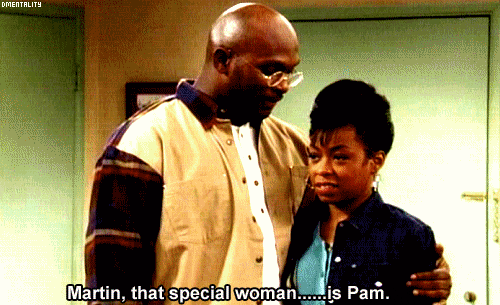 Tommy wasn't afraid to put his feelings out there on display.
8. Always ask the important questions.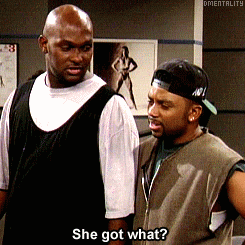 9. Invite everyone to the party.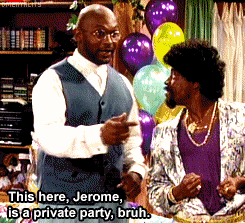 Tommy didn't discriminate. He always made sure everyone was included.
10. Have your friends back.
You could always count on Tommy to be there from the beginning to the closing credits.
11. Know your role.
Tommy owned his lane and played his part.
Thanks for making us laugh, Tommy. We're going to miss you.
---
Stay connected all things Black Twitter, news and the best content on the Internet by signing up for Blavity's newsletter.