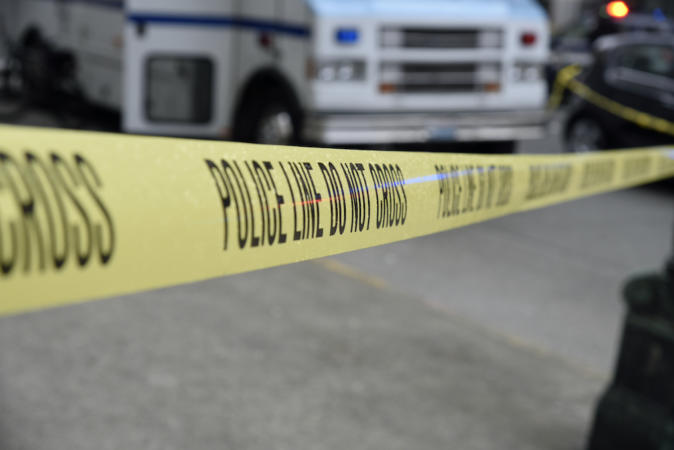 Triplets Found Safe Hours After Their Mother Was Discovered Killed In Philadelphia Home
Authorities found the 2-year-old triplets safe.
December 20, 2022 at 11:15 pm
Philadelphia police have found triplets reported missing in a homicide case. According to CBS Philadelphia, 39-year-old Maisah Larkin was discovered dead in her living room with multiple headshot wounds on Sunday evening. 
Police issued an Amber alert for her 2-year-old triplets, last seen with 37-year-old Stanley Baptiste.