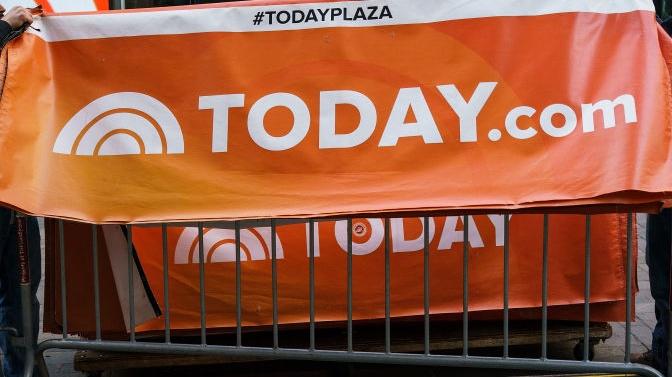 TV Host Said He Was Actually Trying To Get His Flirt On When He Shamelessly Brushed His Co-Host Off
Justin Sylvester wasn't trying to shove Jenna Bush Hager to be mean, he was just on a mission.
August 15, 2022 at 1:43 pm
Justin Sylvester has become the talk of social media after he appeared to be demanding his personal space during a cooking segment on a recent episode of the Today show. Social media users assumed that Sylvester was trying to send a message to his co-host Jenna Bush Hager, who was getting too close while the pair were hosting cookbook author Andy Baraghani.
The viral clip shows Hager first leaning on Sylvester and putting her hands on his shoulders. Sylvester then shakes his shoulder, creating some separation between himself and his co-host. Seconds later, as Baraghani continued to give cooking directions, Sylvester subtly pushed Hager to make more room for himself.
Omg??? 😭😭😭 he was sicka her pic.twitter.com/7XKxVOoMDM

— Ichigo Niggasake (@SomaKazima) August 11, 2022