Trevor Noah has never been shy about growing up and living in South Africa. Just last year he released a book, Born A Crime: Stories from a South African Childhood that went on to be a New York Times bestseller.
During a taping of The Daily Show, Noah took some time in between scenes to share with the audience the type of heroic women he grew up around in South Africa. "I grew up in a world that was very matriarchal," Noah explained. "Women were the most dangerous freedom fighters that existed. It's true!"
He went on to explain that because so many male leaders were jailed or exiled, women were the ones that kept the fight going. He praised Winnie Mandela, ex-wife of the late Nelson Mandela, an activist and politician and ended up being so bad ass in the movement that the police and the country feared her!
Like what you're reading?
Get more in your inbox.
It's always great to hear these stories from Noah and other public figures that have grown up outside of the United States because women's rights has always been an international issue. Laurel Thatcher Ulrich said it best, "well-behaved women seldom make history." Keep fighting, ladies.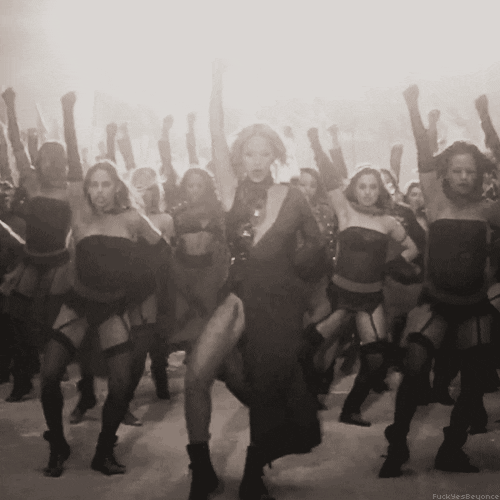 Photo: Giphy
---