Launched in 1984, the Turner Prize has become one of the best-known visual arts prizes. Every year, after four artists have been shortlisted, the Turner Prize is awarded for an outstanding exhibition or other presentation in the preceding year.
This year, the prestigious British contemporary art award was awarded to Lubaina Himid, the New York Times reports. She makes history as the first nonwhite woman recipient of the award.
What also makes this win so sweet is the fact that Himid is best known for her paintings, installations and drawings depicting the African diaspora. Among the selection of Ms. Himid's work on display at the Turner Prize exhibition in Hull, England, are a collection of English ceramics painted with images of black slaves.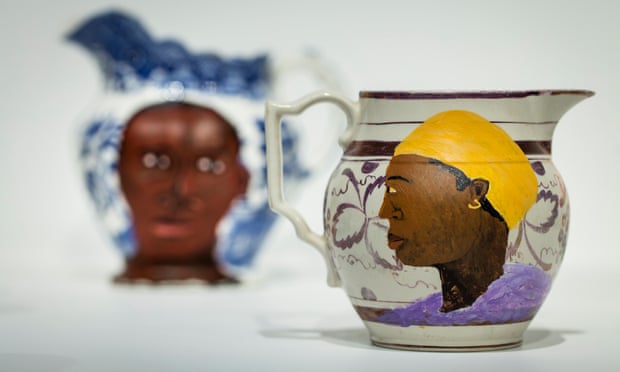 According to the Times, Himid also makes history as the oldest recipient in the prize's history, at age 63. Due to a rule change, this year's award was the first since 1991 that was open to artists over 50.
The artist told the Guardian that winning at 63 is "bittersweet" because she can't help but to "think to myself what I could have done if I'd won it at 40. That would have been good. But I guess there are more things I've got to say now, and it gives me a good opportunity to say them. But there aren't that many years left. 20 years in front of you is not the same as 63 years behind you."
Himid will receive a cash prize of 25,000 pounds ($34,000).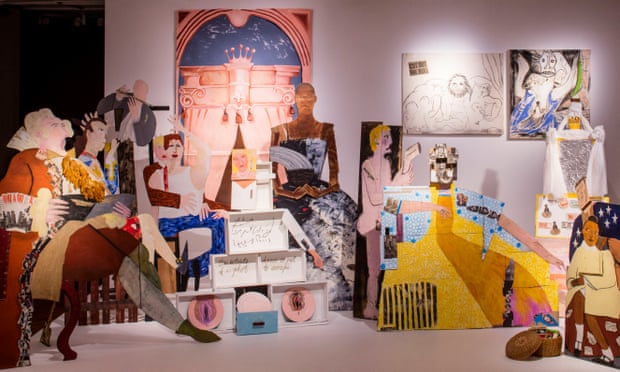 Tate Britain's director and the chairman of the Turner Prize jury Alex Farquharson gave a statement saying that the jury "praised the artist for her uncompromising tackling of issues including colonial history and how racism persists today."
Himid said that with her art she wants "to have a conversation," and that "my way of getting conversation going, or getting people to take action, is by drawing them in and saying: 'You bring your baggage, your opinion, your life and I'll bring mine – and let's try to talk about it.' I don't see the point, otherwise."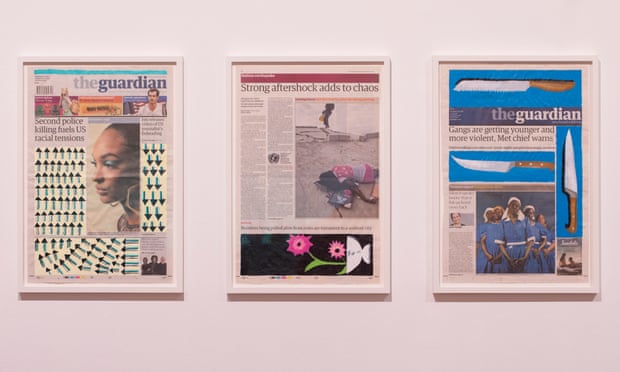 You can see Himid's Turner Prize exhibition for yourself if you'll be in the U.K. in the next few weeks. The exhibition at the Ferens Gallery runs until January 7.