Bruno Mars' hit single "That's What I Like" is one of the hottest songs out right now. So of course, Greek chapters across the country are creating strolls to the tune of the song —and going viral at the same time.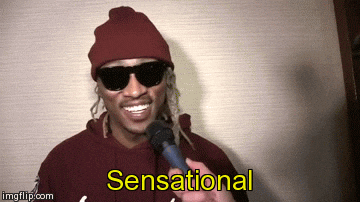 The Gamma Sigma chapter of Kappa Alpha Psi Fraternity, Inc., seated at The University of Arkansas at Pine Bluff did a stroll to the hit song and it's hit nearly 200k views on YouTube!
You can check out the video above.