The recreational marijuana hype train continues … at least at the state-wide level. New Jersey began a testimony hearing on Monday to begin the process of legalizing recreational marijuana, reports the Philadelphia Inquirer.
Assembly Oversight, Reform and Federal Relations Committee chairman Joe Danielsen officially called the hearing noting that the legislators will be "starting with a blank slate." Per Danielsen, legalization is an issue "of great concern to the public," and he plans to hold three other hearings across the state.
Colorado lawmaker Dan Pabon attended Monday's hearing, noting that he had voted against the legislation when it was proposed in 2012 because of the possible impact it will have on children. Following Colorado's legalization, Pabon's mind was put to ease once the state established regulations to protect children; Pabon also pointed out how legalization had weakened the black market.
"The winners are the kids, as long as it stays out of their hands. The losers are the criminals and cartels," Pabon said.
Las Vegas police captain Todd Raybuck warned New Jersey to learn from his state, noting the legalization led to a "significant increase in the illegal marijuana market." Smart Approaches to Marijuana president Kevin Sabet also expressed his concerns that legal recreational marijuana usage could eventually "create another big tobacco."
Former New Jersey Republican Committee executive director Rob Cressen spoke on his personal life, citing that marijuana saved his life from an opioid addiction.
"You could kill an elephant with all of the pills I've taken, and my liver failed four times in five years … I have 99 problems, but because of marijuana, opioid addiction is not one of them," said Cressen.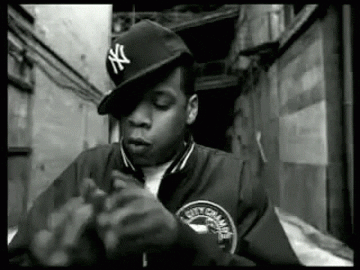 Lawmakers are currently working on legalization bills, but as of yet, none of them have been put up for vote.