A reported hate crime has occurred on the West Coast, just north of where we recently reported on a rise in hate crimes targeting black people. It involves a police officer, but not in a police brutality context. This time, a private citizen is being charged with a hate crime against an officer.
Jimmy James, Jr., a white man, was in a fast food restaurant in Happy Valley, Oregon, when he was approached by a black Oregon State police sergeant. The sergeant found drug paraphernalia on his person, including heroin and needles, according to KOIN.
In what could only be described as a very clear display of white privilege, James hurled racial and sexist slurs as well as threats toward the sergeant as she took him into custody.
James called her a "n*gger" and a "c*nt," then threatened to kill her by cutting off her head. The sergeant asked James if he was threatening her and he proclaimed, "Yes, I'm threatening you."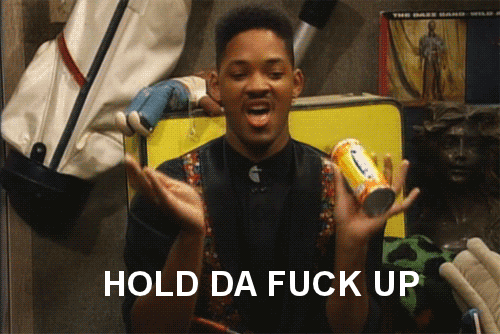 James has been charged with 2nd-degree intimidation — which is considered a hate crime in the state of Oregon — and harassment. He was already on parole for weapons charges, so he may also face a parole violation. James's court-appointed attorney has submitted a not-guilty plea on his behalf.
According to Atlanta Black Star, James is currently being held on $40,000 bail.