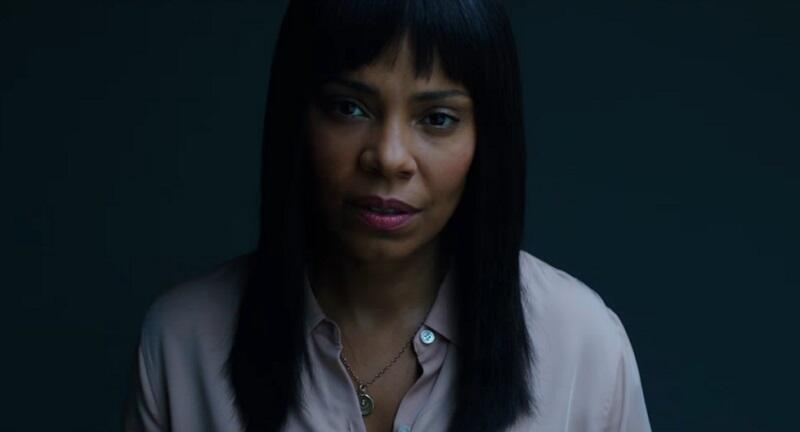 CBS Films and Lionsgate's adaptation of Vince Flynn's massive bestseller "American Assassin," is directed by Michael Cuesta ("Kill The Messenger," "Homeland") from a screenplay by Stephen Schiff ("The Americans").
Lorenzo di Bonaventura and Nick Wechsler are producing the film which follows the rise of Mitch Rapp (Dylan O'Brien) a CIA black ops recruit under the instruction of Cold War veteran Stan Hurley (Michael Keaton). The pair is then enlisted by CIA Deputy Director Irene Kennedy (Sanaa Lathan) to investigate a wave of apparently random attacks on both military and civilian targets. Together the three discover a pattern in the violence leading them to a joint mission with a lethal Turkish agent (Shiva Negar) to stop a mysterious operative (Taylor Kitsch) intent on starting a World War in the Middle East.
Published by Atria Books and in mass market paperback by Pocket Books, both imprints of Simon & Schuster, "American Assassin" is one of fifteen novels set in the world of counter-terrorism operative Mitch Rapp. Every single one has been a New York Times bestseller, the three most recent entries have been number one New York Times bestsellers and the series has sold nearly twenty million copies to date.
"Vince Flynn created a universe populated by complex yet relatable characters who inspired millions of fans the world over," said Cuesta in a previous statement. "To have an actress of Sanaa Lathan's depth and intensity step into the role of Kennedy while simultaneously having the opportunity to introduce audiences to the extraordinary talent of Shiva Negar means that Flynn's vision of powerful but believable individuals remains the foundation of 'American Assassin.'"
Senior Vice President of Production Mark Ross and Vice President of Production Alex Ginno oversaw the project – the latest release in the partnership between CBS Films and Lionsgate – for CBS Films.
The film was co-financed by the two companies with CBS Films handling production and marketing and Lionsgate handling distribution.
A September 15, 2017 release date has been set.
Character posters for the film were released today; check out Sanaa Lathan's below, followed by the first teaser trailer for "American Assassin."
And here's the recently-released teaser: