10 Black Actors to Watch in 2015 and Beyond
The summer movie season is FINALLY upon us, and we're ready to get out there and enjoy some blockbusters. But as always, it's vital we support Black actors and actresses making waves in the film world. Here's our pick of just a few Black up-and-comers and familiar names to watch out for this summer and next. Enjoy!
Michael B. Jordan, everybody's bae, will soon play Adonis Creed, son of Apollo in the Rocky reboot film,

Creed

, coming out later this year. Also check him out in the role that pissed off white people around the world, as Johnny Storm in the new Fantastic Four, set to be released this summer.
Anthony Mackie, although not a newcomer, is nonetheless still one to watch for this year and next. On his IMDB page, you'll find that he actually has four movies in pre-production for a 2015 release, and one major motion picture,

Captain America: Civil War, 

 debuting in 2016. Once Mackie reached Marvel status, he was pretty much set. Let's keep supporting this Notorious and

She Hate Me

 star.
Nate Parker

 is soon to play Nat Turner in the biopic titled

Birth of a Nation

 (I hope they change that; know your history). The film does not have a release date yet. Parker played alongside Gugu Mbatha-Raw as her hero and love interest in 

Beyond the Lights

.
Speaking of Gugu Mbatha-Raw — the star of Belle will be gracing our screens this year on Christmas Day in Concussion, a film about football injuries, with well-known costars Will Smith and Alec Baldwin.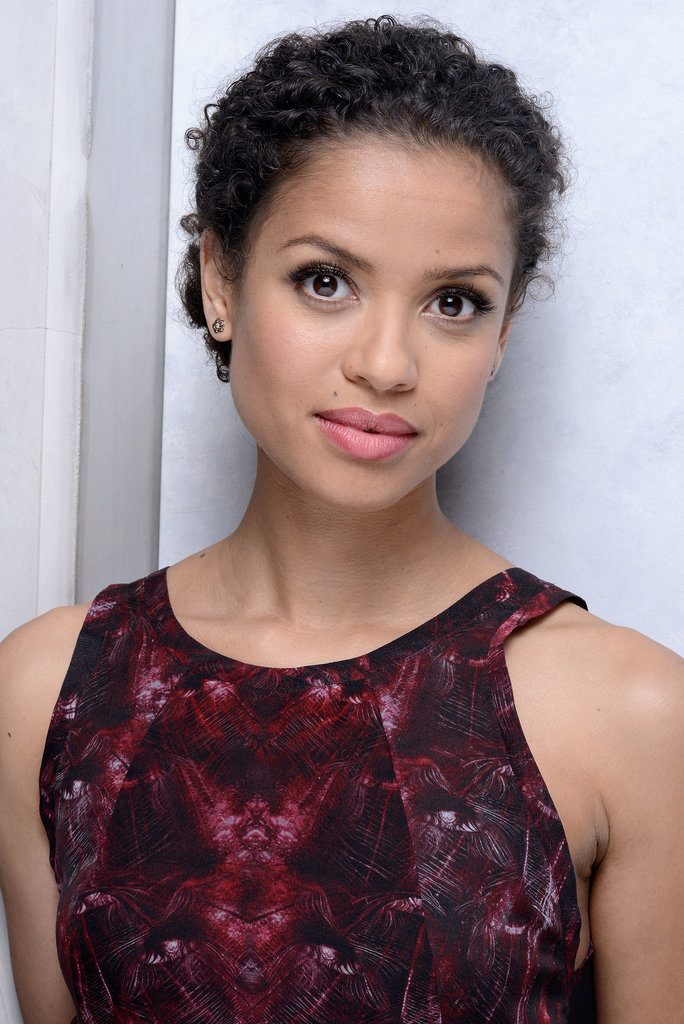 Chadwick Boseman, who claims he is laying off of biopics for a while, will be playing Black Panther in the Marvel picture of the same name. The film will be released in 2018.
The newest darling of the social justice community and actress in The 

Hunger Games

,

Amandla Stenberg,

 will be back on TV this year in the NBC comedy 

Mr. Robinson

(which premieres in August).

 Stenberg made her TV debut in 2014 on the show

Sleepy Hollow

, with 

Nicole Beharie.
Shameik Moore

stars in

Dope

, a coming-of-age story set in modern-day L.A. that has gotten attention from film festivals, as well as some Oscar buzz.
Downton Abbey

's first black character, Gary Carr, is in

Bolden

, a mythical account of the life of Buddy Bolden due out later this year. Bolden was the first Cornet King of New Orleans.
Tika Sumpter

is best known for her roles on both the TV show 

The Haves and the Have Nots

 and last year's feature film, 

Ride Along.

T

his year she will be

 hitting the small silver screen as Lucille in 

Bessie

, the biopic of Bessie Smith that stars Queen Latifah.
Jay Ellis

 

stars in BET's hit show The Game. He also recently played a major role in the movie Brotherly Love,  and will be back on the big screen again soon in Lemonade, 

a rom-com starring Marisa Tomei that is currently filming.
Christine Edwards (@yea_me2) also contributed to this post.
want more content like this? subscribe to our weekly digest below.
[mc4wp_form]