In case you missed it, Beyoncé dropped a song that has the world chattering. In the "Formation," themes of political injustice, unapologetic blackness and police brutality saturate the video in the best way possible. If you didn't know her stance before, it's blatant in this production.
When he f*ck me good I take his a** to Red Lobster, cause I slay.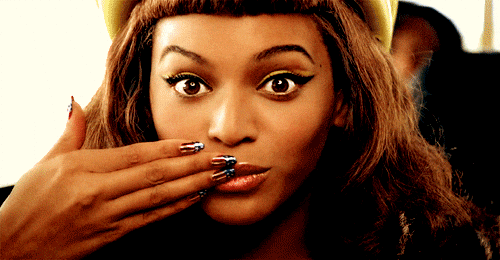 Photo: Giphy Say what now?
Bey proclaimed her love for her man and Red Lobster like a boss
. Now we ALL know a Red Lobster meal is not a meal without
Cheddar BAE Biscuits,
but if you aren't into sitting down with hot sauce in your bag chomping on an admiral feast, here are 11 copycat Red Lobster recipes.
Drinks
Strawberry Pineapple Mojitos
Photo:
Belleofthekitchen.com
Recipe at Belle of the Kitchen
Appetizers
Cheddar Bay Biscuits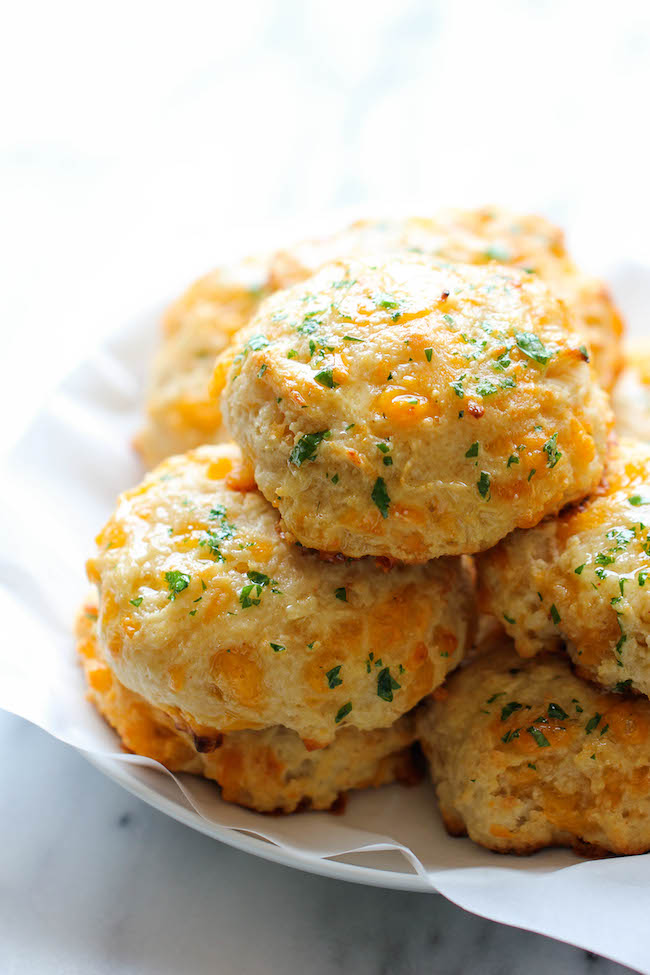 Photo:
Damn Delicious
Clam Chowder
Photo:
CopyKat.com
Lobster Pizza
Photo:
Food.com
Bacon Wrapped Scallops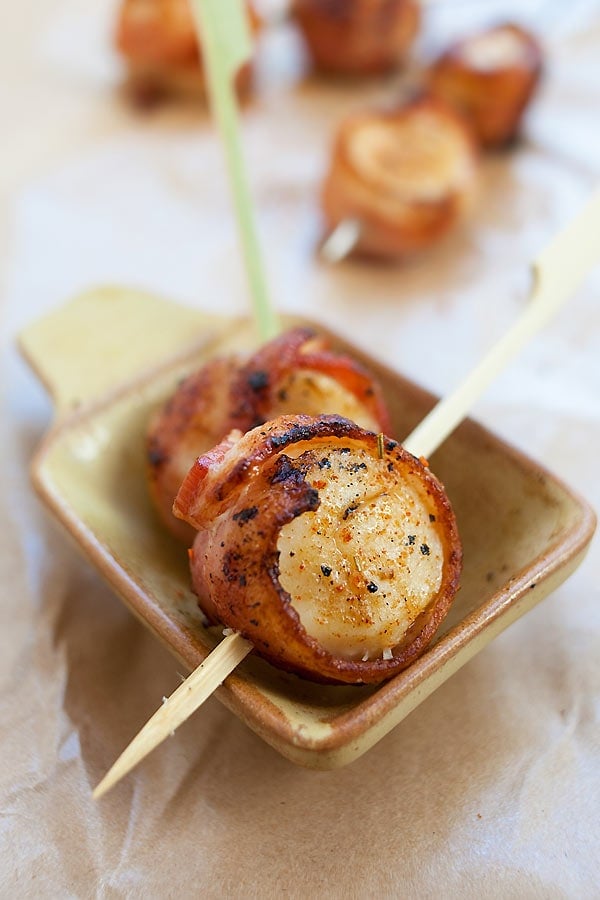 Photo:
rasamalaysia.com
Treat Your Sweetie To Endless Shrimp!
Garlic Shrimp Scampi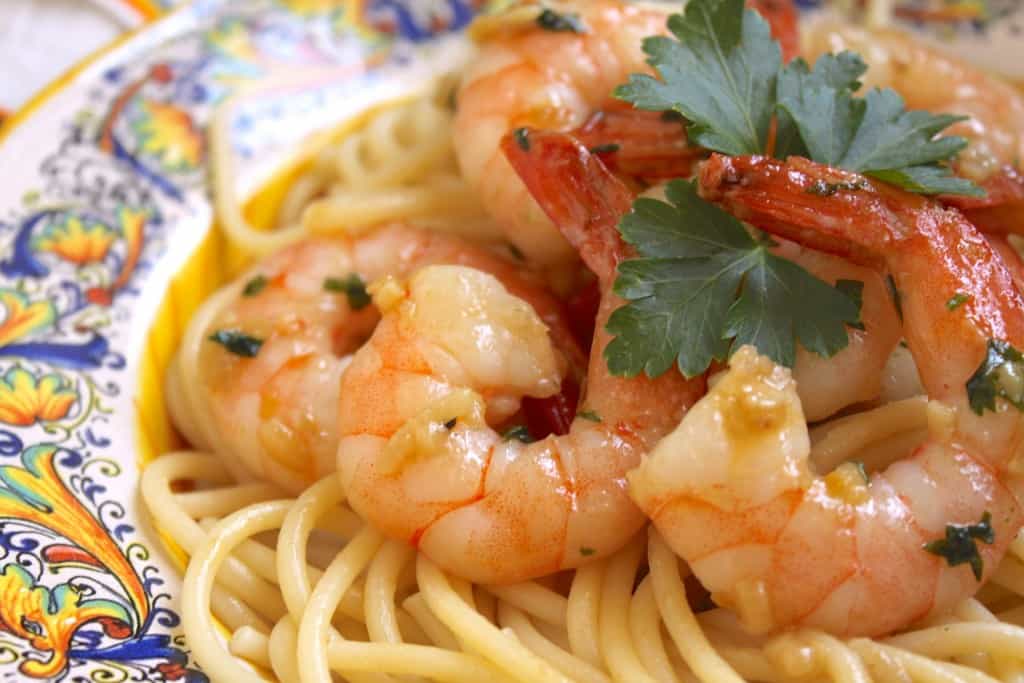 Photo:
Christinacucina.com
Shrimp Linguini Alfredo
Photo:
Lifeasastrawberry.com
Recipe at Life as a Strawberry
Teriyaki Grilled Shrimp
Photo:
Lecremedelacrumb.com
Recipe at Le Creme de la Crumb
Parrot Bay Coconut Shrimp
Photo:
The Mommy Bloggers Kitchen
Recipe at The Mommy Blogger's Kitchen
Main Course
Crab and Bacon Stuffed Lobster Tails
Photo:
Cookingdivine.com
Dessert
Chocolate Molten Lava Cake
Photo:
Chefintraining.com
Truffle oil
 drizzled on top) and flourish!
---