News
The Upcoming Beychella Apparel Is Already Laughing At Our Pockets But At Least It's Going To A Good Cause
We can ALL be part of the Beychella band!
Photo credit:Photo: Beyoncé / Instagram
Beyoncé's Coachella costume changes might have been the highlight of her performance. From that glittery BΔK crop sweatshirt to the black mesh top, Bey was serving looks!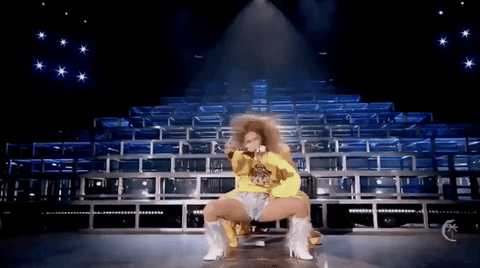 Those blessed to experience Beychella live not only got to see Queen Bey perform that iconic performance, but they also gained access to exclusive merch from the show. And every single Beezus fan watching at home wept.
Like what you're reading?
Get more in your inbox.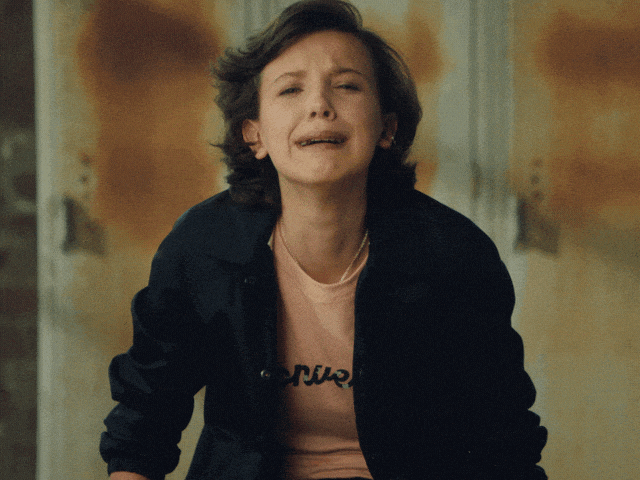 Well, have no fear, fans!
Bey has graced us all with another opportunity to get that merch! According to Vogue, the Everything Is Love artist is teaming with Balmain to recreate those looks for a capsule collection!
"When she saw all the dancers loving the outfit — and she was loving her own outfit — she realized that what we were creating on stage for her, for all the dancers, was something really impactful," said Balmain creative director Olivier Rousteing.
The collection features three pieces: the popular yellow and pink sweatshirts as well as a black tee with the sorority graphic. All proceeds from the line will go toward the United Negro College Fund.
"I worked really long with her on the Beychella moments, and the fact that we can release this collaboration that is based on our creativity, Beyoncé and I, is really a big, big step for fashion and music together," Rousteing added. "Beyoncé, she's such a perfectionist; she's someone that is so strong and has such a great point of view. She's about feminism, empowering women and the idea of bringing that collaboration where we can share the same ideas, the same vision of music, the same vision of fashion, the same vision of what is going on in the world, it's more than just clothes. It's a strong message, and I'm really proud to be a part of that."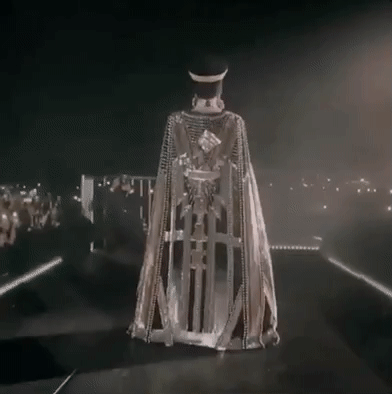 For Rousteing, the collection's message encourages its fans to keep dreaming, and he wants it to live on for years to come.
"Sometimes, you create a moment, and it's just one moment. With the clothes that we are creating now, it's going to be a moment that keeps going and going and going. This is something really important. Everybody is always telling me about millennials or about the future — this is the future. This is making sure that these iconic moments talk to the young people. This is something important and this collaboration is talking to the new generation and saying you can get that piece, you can be a part of the history," he noted.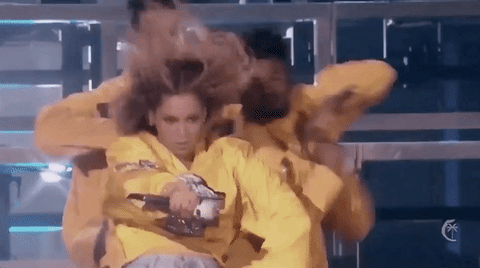 Balmain x Beyoncé will launch on Friday, July 13, at the designer's Paris storefront. Items will also be available on balmain.com and beyonce.com the next day (July 14). The T-shirt will retail for $290, and the sweatshirts will range from $550 to $1,790.
Better start getting your coins in formation.
---
Sponsored Content
How Interior Designer Ajia Monet Was Able To Defy The Odds And Create A Successful Business Out Of Her Passion