"Bodak Yellow" has officially become the song of the summer. Cardi B's club hit has quickly moved up the charts in the matter of a few weeks. Originally the song started at the 28 spot on Top 100 but now the song has dominated, moving to the 14 spot on the charts.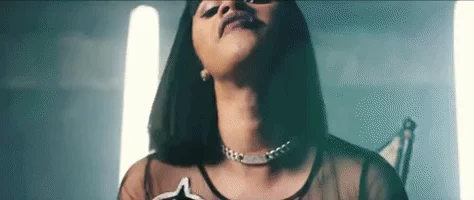 According to Billboard, "Bodak Yellow" and Cardi B is in good company. The former reality TV star turned rap artist joins the likes of rapper Nicki Minaj in the music history books. "Bodak" is now the highest-charting hit by an unaccompanied woman rapper since Nicki Minaj's "Anaconda" from 2014.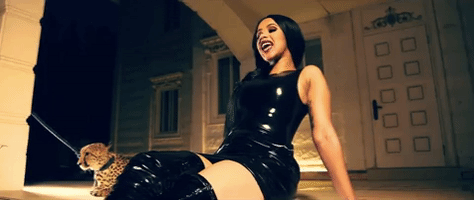 It should be noted that New York and Atlanta were instrumental in helping propel the song. The two cities were responsible for 50 percent of the song's radio play. Additionally, Bodak also went from the 13 spot on the streaming songs chart to the No. 6 spot since debuting the song in June.
The Fader reports that the club anthem is also No. 1 on iTunes and SoundCloud charts.
Cardi B's success has proven naysayers wrong as her popularity as an artist is transcending her former escapades as a reality star.