Chicago Mayoral Candidate Accused Of Buying Votes After Giving Away $300K To Church Congregation
The State Board of Elections says the money donated via his charitable foundation doesn't appear to violate any election laws.
Willie Wilson is a millionaire businessman and well-known philanthropist in Chicago, and he is also one of the city's many mayoral candidates.
As he continues his bid to unseat Mayor Rahm Emmanuel, according to FOX 5 DC, Wilson donated about $300,000 in cash and checks to members of New Covenant Missionary Baptist Church on Sunday, July 22.
"My wife and I have been blessed by God to be able to get a few of the material things out of life, and so it's up to us to now continually to share back with all of you all and others," Wilson told members of the church members, according to WGN-TV.
People at the church were reportedly delighted to receive the money from Wilson. However, some are calling foul, accusing the candidate of attempting to buy votes.
Illinois Governor Bruce Rauner (R), who is seeking re-election, was one of those none too pleased about Wilson's charity act.
"I think the idea of handing out cash if you're a candidate for office is outrageous," Rauner said. "It should not happen. I learned after the fact, and I was pretty upset when I heard it was going on."
Rauner was reportedly doubly upset because he happened to have spoken at the very same church the very same day Wilson decided to give the money away. He made it clear to reporters that he is not associated with Wilson, and he isn't trying to buy the black vote.
Election officials claim Wilson did nothing wrong.
"As far as we can see, it looks like he didn't use campaign funds for this," Illinois State Board of Elections spokesman Matt Dietrich told the Chicago Tribune. "And there doesn't appear to have been any quid pro quo, like, 'Here's some money, vote for me.' So from our perspective, it doesn't look like there was anything illegal about this."
The money the business distributed came reportedly from Wilson's charitable nonprofit foundation, the Dr. Willie Wilson Foundation.
"What I do with my own money, is my own money," Wilson said according to ABC Chicago. "I mean look, can't nobody tell me to do with my own money."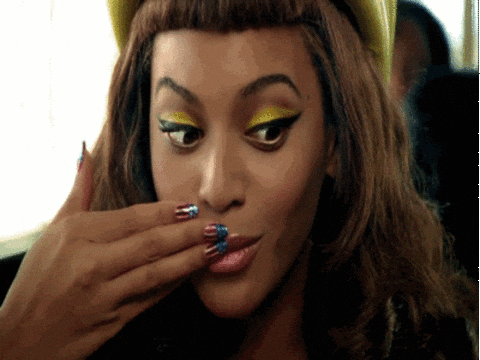 Chicago Board of Election Commissioners spokesman Jim Allen confirmed the board would be keeping an eye on the situation.
"We haven't received a formal complaint, and even if we did, we aren't in the municipal campaign yet, so it's not clear what our authority would be, other than to refer the situation to law enforcement," noted Allen.
The attorney general's office — who oversees charities — is also investigating the matter.
Now, check these out:
'Got Diversity?': Illinois Governor Bruce Rauner Drinks Chocolate Milk To Represent Workplace Diversity
Ilinois Republican Campaign Ad Is So Offensive That State GOP Leader Wants It Taken Down