celebrity
Chrissy Teigen And John Legend Didn't Abide By The 'First Night' Fable Because They Follow Their Own Rules
Teigen: "I closed the deal the first [night]."
Photo Credit: Danny Moloshok / Invision / AP
Chrissy Teigen and John Legend are a lot of folks' relationship goals for numerous reasons. Here's another one to add to the list: they don't subscribe to outdated "pick me" rules regarding a woman's sexuality and what makes a woman "wifey material."
The couple met on the set of the music video for Legend's 2007 song "Stereo," according to NY Daily News. That song must've gotten them in the mood because they got it on that night.
"I closed the deal the first [night]," revealed Teigen on the after show segment of Watch What Happens Live With Andy Cohen.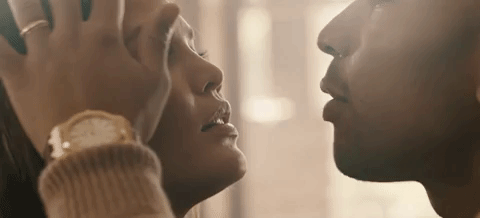 "We were on a music video set all day together, and then I went to one of his shows, and then yeah," she added.
Owwwww!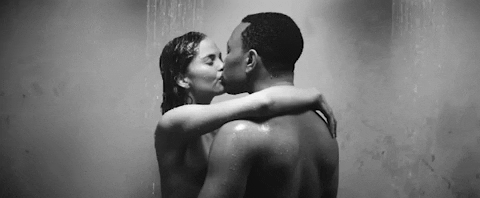 On the same episode, the model and cookbook author revealed what she and Legend did to celebrate his new EGOT status: nothing. Yep, they just chilled.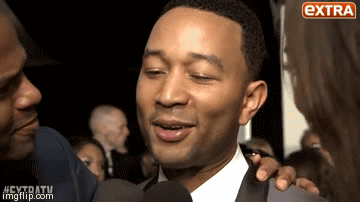 Check out segments from the episode below:
Liking this content? Check these out:
John Legend Found The Cutest Way To Tell Chrissy Teigen He's Had It With The Arthur Comparisons
Chrissy Teigen Shares Her Secret To Having Gone Her 'Entire Life Without Saying The N-Word' With Nonblack Folks Struggling To Do So
Save Room (In Your Phone): John Legend To Serve As One Of The Six New Voices Of Google Assistant