All you suckers for cornrows and manicured toes, listen up. As the summer season approaches, the Blavity team knows you're ready to sip a cold beer and chomp down on some grilled meat and veggies. But before heading out to your Memorial Day cookouts, BBQs, family reunions, kickbacks, rooftop soirées or pool parties, you better not get caught doing any of these 13 things this cookout season.
1. Come empty-handed but expect to eat and drink everybody else's contributions. Or not buy food and then complain about the food selection. Or not buy alcohol but then complain about the alcohol selection. If you don't bring something to eat or drink, at the very least bring some paper plates, napkins or ice — you can never have too much ice!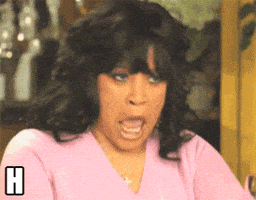 2.
Bring all your cousi

ns 'n' 'e

m

without letting the hosts know.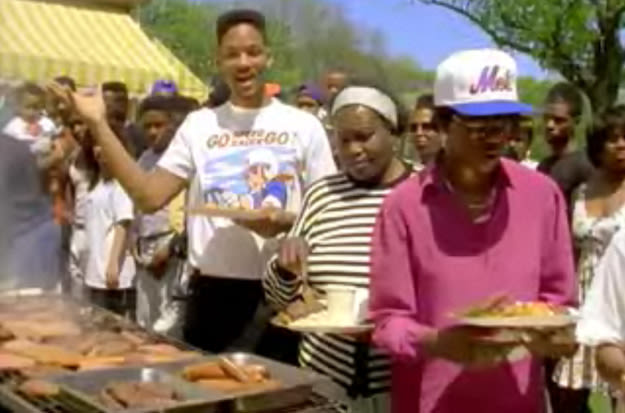 3.
Be that annoying loud, drunk person who won't shut the hell up.
Save yourself the embarrassment of going past your limit.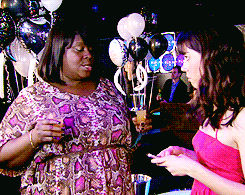 4.
Bring a main dish like mac n' cheese or potato salad when
everyone knows your ass doesn't cook.
"Them ribs tender like I boiled em, ain't they???…I ain't boil them ribs!" pic.twitter.com/abBoic7niR

— Lord Luxenaire™ (@JayLuxenaire) May 3, 2015
5. Try to influence the DJ to play your homie's mixtape (bruh… this is a cookout, not a promo tour).
6. Neglect to say hello to your elders.
This offense has started feuds in my family. You better speak to Big Ma when you arrive.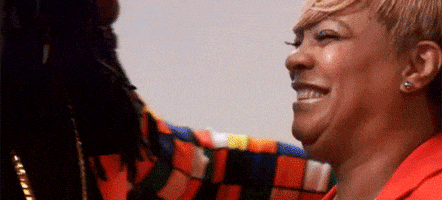 7. Try to get in on a game of dominoes, spades
or anything else when you don't know how to play
and then expect the oldheads to teach you, which is a waste of their time. Enough said — go sit down if you don't want to be embarrassed.
8. Show up in a club outfit
… like where are you going?
9. Make a to-go plate
and take it to the car, then come back and fix a plate to actually eat.
I know I just put some of you all on blast. Don't do this. Wait until the end like everyone else.
10. Eat a veggie burger
if you're not a vegetarian
and you know they only made two of them
!
https://i.imgur.com/73fo3uW.webm
11. Not know how to cupid shuffle.
It's cookout season. Go ahead and learn all the line dances.
It's all in fun folks. Get out on the dance floor and get all your grooves on.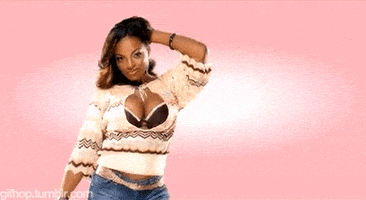 What are some of the worst cookout offenses you've seen? Join the conversation by using the #blavitycookout hashtag.
want more hilarious content like this? subscribe to our weekly digest below.
[mc4wp_form]