News
'DWP' Twitter Account Checks White Man Who Left Bad Review For Black Cafe After Hearing Employees Talk About The Show
The "DWP" Twitter account graded his review on Wokeness, Saltiness and General Ignorance.
Photo Credit: Photo: Netflix
Ever since the film Dear White People was announced, many of the white folks addressed in the title were mad that it was even a thing. The trite, "What if there was a Dear Black People?" question swirled around social media like a horrid funk. That same salty energy continued when Netflix picked up the title and adapted it into a TV series.
And, it continues to this day, as Twitter user @C_GraceT pointed out on May 11 after posting a screenshot of a review from a customer who frequented her friend's restaurant, Sissy's Cafe. While the customer liked the food and service, he wasn't too keen about the employees' personal conversations.
Like what you're reading?
Get more in your inbox.
This is a real review of my friend's restaurant, I am...W O W pic.twitter.com/c2FR0soC0f— A Queer Mermaid (@C_GraceT) May 11, 2018'
The reviewer, Michael, wrote that everything was going well until he began eavesdropping on a conversation of a black employee, who was discussing the show Dear White People.
"Now, I have no idea what the show is about, but I can only surmise that it is a liberal leftist attempt to portray white people and every single thing they do is racist," Michael wrote. "As soon as they started their conversation I immediately tuned them out and ignored them because it boiled my blood instantly. Now the double standard here is that if I was talking to another white male about a show called dear black people, I feel confident that there would have been a conflict."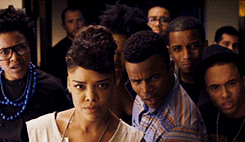 Cut to Tuesday, May 22 when Dear White People itself posted a review of Michael's review. The entire show is based on calling out white folks' transgressions, so it was very on brand. The show's Twitter account dropped the mic, rating Michael's review based on "Wokeness," "Saltiness" and "General Ignorance."
"There's so much salt here that your review could be used as a condiment ... and you still haven't seen an episode. Maybe listening to the aforementioned conversation would've lowered your sodium intake. Then again, maybe not," the popular Netflix show's account tweeted.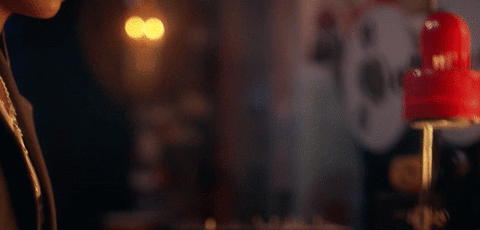 DWP's recommendation for Michael?
"If you want a safe space, download the chrome extension: "Dear All People." If you want to learn about shade, cultural appropriation, good television, and everything in-between. Watch Dear White People Vol. 1 and 2. You might learn something."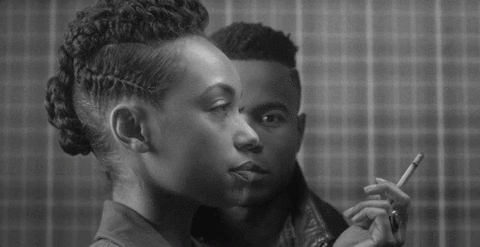 ---
Sponsored Content
7 Ways To Execute Your Dreams