Giphy has released a collection of GIFs designed by some of the internet's most creative Black artists.
Artists like Tenbeete Solomon, Aurélia Durand, Edinah Chewe and others are contributing to Giphy's ongoing dedication to diversity.
Their work will be in a partnership with women's lifestyle Refinery29's Unbothered's Instagram, where they will create GIFs that depict Black life and culture.
"Giphy allows me to create work I truly believe in, especially covering themes like celebrating people of color and empowering women," Solomon told Refinery29.
This new initiative aims at inspiring other companies to hire Black creatives to produce diverse images.
Durand told the fashion and lifestyle site she struggled with being proud of her "Afro heritage," but she used art to help her break that feeling and empower herself.
"Art has helped me to embrace myself and connect with others; I feel empowered when I see that people can relate and see a part of themselves in my visuals," she said.
Blavitize your inbox! Join our daily newsletter for fresh stories and breaking news.
Recently, Giphy Identity was released to the public featuring a collection of identity-related GIFs catering to LGBTQ, Muslim, Indigenous and other communities. Cat Powell, community development manager at Giphy, said the company is committed to projects of this nature.
"At Giphy, we are continually inspired by the incredible work being done by the talented artists in our community and appreciate any opportunity to bring more awareness to their content," Powell said.
For the artists involved, they hope their work will empower women of color and make them feel well represented in the world. Edinah Chewe, also known as Wild Logic, created a GIF for the collaboration that will do just that.
"Since embarking on my creative journey to self-discovery, I've become aware of how important it is to see yourself represented and how this depiction enables others to believe that they can be and do that too," Chewe said.
"My hope is that this project will not only inspire others to dream big but [also] show them that they, too, matter enough to be represented through art."
Here are just a few of the GIFs featured: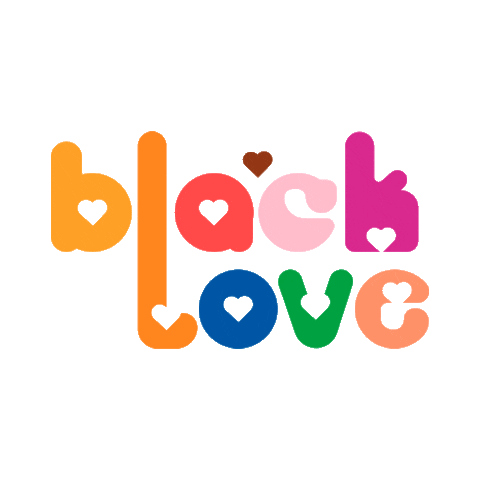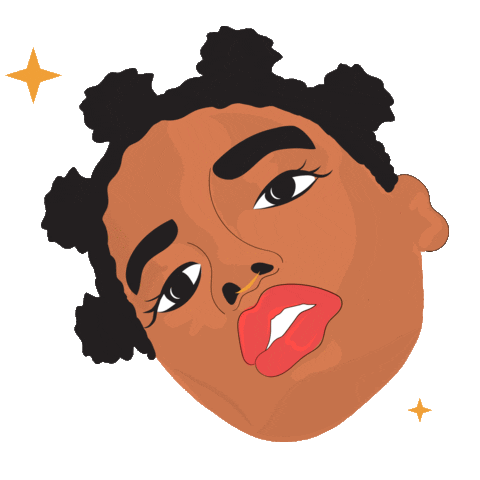 Now, check these out:
Millions Of Ugandans Are Fleeing The Internet Amid Social Media Tax
Body Of 23-Year-Old Jassy Correia Discovered In Car Trunk Of Man Suspected Of Kidnapping Her After Birthday Celebration
13 Of The Most Out-Of-Pocket Tweets About Jordyn Woods' 'Red Table Talk' Interview