PATH
TO
DIGITAL
EQUITY
What is
"Digital Equity?"
Digital Equity is the LEVEL UP! Leveling the digital playing field by creating equal access to technology for all our peoples to fully engage and thrive in our communities. Access to the crucial hardware, high-speed connectivity, quality content, and digital literacy to level up in a world now driven by tech.
Let's Talk


Digital
Solutions!

Dive into this dynamic discussion with HP and the National Digital Inclusion Alliance, hosted by Blavity's Morgan DeBaun, about the challenges of digital access and literacy, and how to build inclusive trustworthy relationships with key community members to bridge the barriers to digital equity.
Articles
For a while now, many of us have had a front-row seat to the evolution of technology. From the introduction of the internet to today's ever-present updates on social media apps, the digital space has transformed how we live and interact in the world. Although technology has continued to advance, not all people have had access to keep up with the digital evolution. The digital divide regarding who has access to resources continues to grow, leaving those in historically underserved communities without the ability to keep up or develop as the world around them advances. HP recognized this problem, identified the contributing factors to the growing inequity – lack of access to healthcare, education and economic opportunities – and committed itself to a solution that ensures the digital world and economy can be a more equitable and inclusive space. In partnership with the Aspen Institute , and its subsidiary Aspen Digital, HP launched a new global initiative to accelerate digital equity....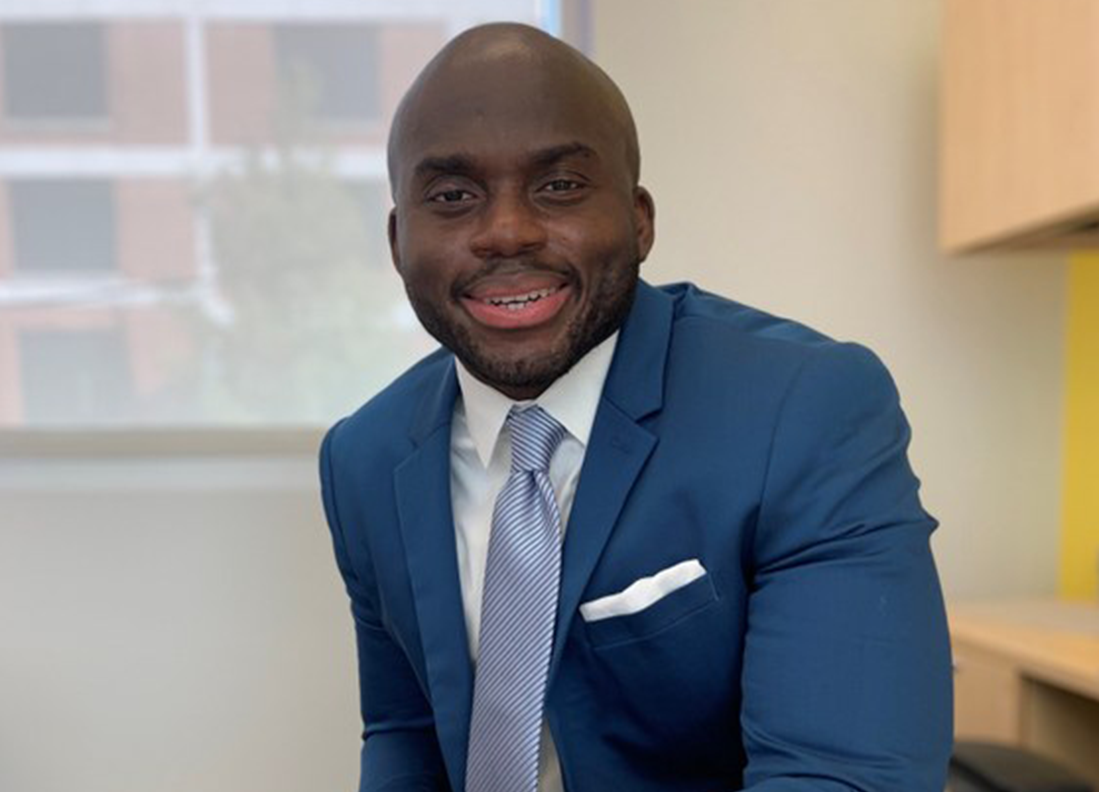 Recently, AfroTech had the opportunity to sit down with Agboke and learn more about his work with HP.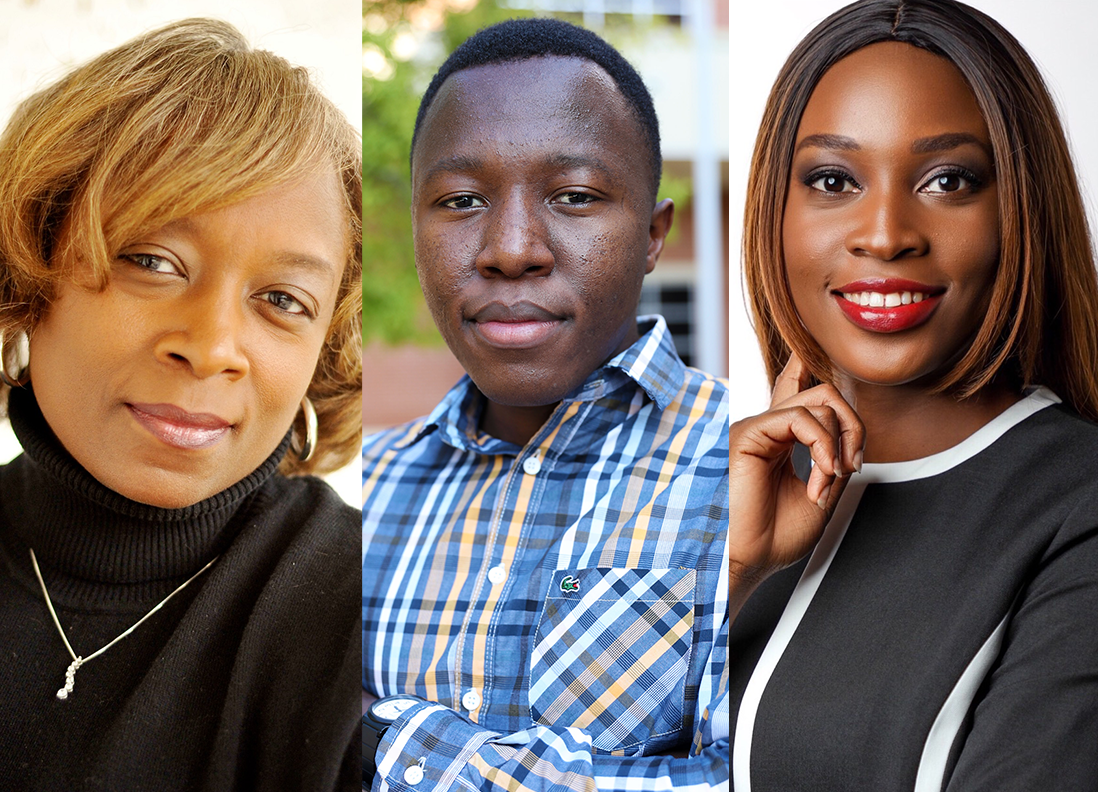 Tunde Agboke, Retail Education Advocate at HP identified the need for a conference that addressed the unique challenges students face regarding continued development and networking.