Kenzie Smith, The Oakland Man Who Wanted To Grill In Peace, May Just Have Landed The Best Revenge Against BBQ Becky
We're sure this is not the outcome she intended.
One of the two men who had the police called on them by the notorious BBQ Becky for grilling in the park may have a seat at the parks and recreation table very soon.
According to NBC Bay Area, City Councilwoman Rebecca Kaplan is recommending Smith for the Parks and Rec Advisory Commission. As a member, he would have a say in crafting park rules for the city.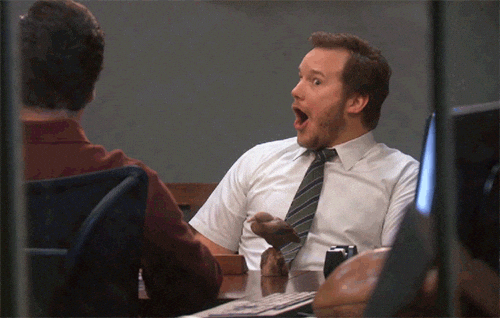 Smith is well-versed in a few park rules already, which is why when a white woman called 911 to report him and his friend for barbecuing on a charcoal grill, he, along with everyone watching, was utterly confused.
"He's very committed to making sure that this troubling incident can lead to positive outcomes and therefore he wanted to see about serving on the parks commission," Kaplan said.
With Smith on the council, maybe we'll see even more "BBQ'n While Black" events to combat the gentrification of Oakland. The city council will make a final decision on whether Smith will join the council. If he does, we're sure BBQ Becky will be waiting at the door with her phone in hand.
May 14, 2018