A 'Foxy Brown' reboot is in the works at Hulu, starring Meagan Good
December 13, 2016 at 9:07 pm
Photo: LA Confidential Magazine
Ain't no jive here, turkey!
According to Deadline, Hulu is developing a television series based on "Foxy Brown", the 1974 blaxpolitation classic starring Pam Grier and Antonio Fargas.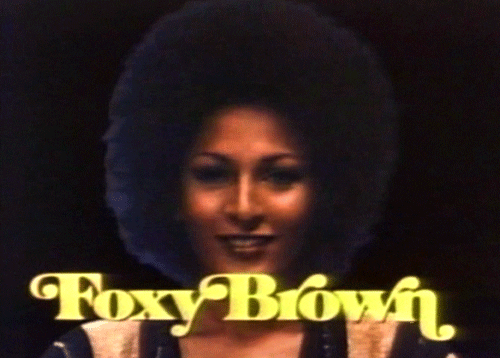 The streaming service has already enlisted actress Meagan Good to both star in and executive produce the show. Malcolm Spellman (Empire) fame and Ben Watkins (Hands of God) will be showrunners and writers for the series, with Good's husband, DeVon Franklin, also involved as an EP.
Foxy Brown tells the story of a woman whose straight-laces boyfriend is murdered by members of a drug ring and the levels of savagery she goes through to avenge his death. Pam Grier became synonymous with the film genre and the sexy lead character after playing the powerful role. It's considered a cult classic to many with a soundtrack by Willie Hutch that is simply perfection.
With critically-acclaimed series like Netflix's The Get Down and music projects like Childish Gambino's Awaken, My Love! infusing '70s culture with the digital, it's no surprise that Hulu wants a piece of the pie.
No word yet on when the project is slated to release. We can already dig the groovy vibes.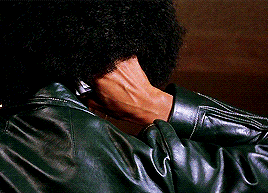 ---