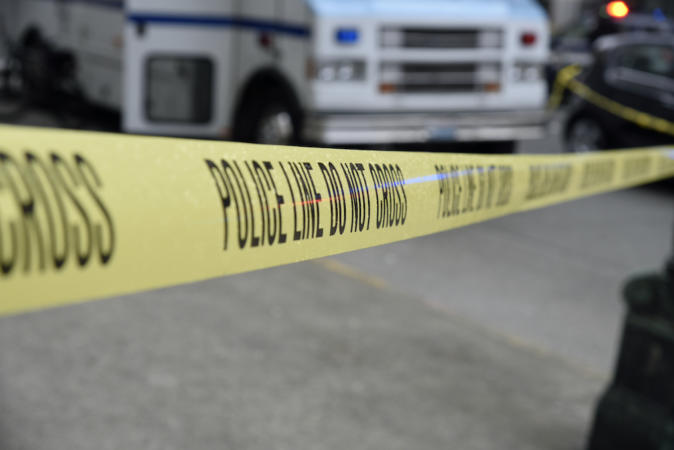 11-Year-Old Mississippi Boy Shot By Police Officer After Calling 911 For Help: 'Why Did He Shoot Me?'
"The main question [Aderrien] has been asking is why did this happen to me? The child suffered a collapsed lung, lacerated liver and fractured ribs."
The family of an 11-year-old Mississippi boy police shot after he called 911 for help demands the responding officer be fired and charged with the shooting.