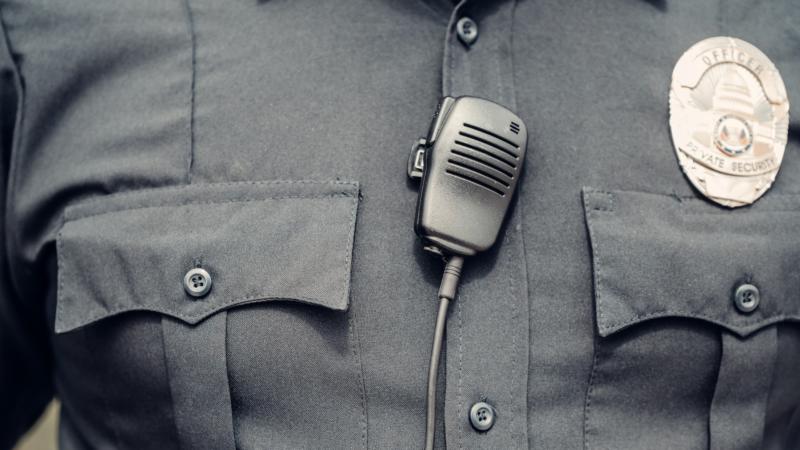 Mississippi Officers Allegedly Tortured 2 Black Men After Accusing Them Of Selling Drugs And Dating White Women
The officers allegedly waterboarded the men and shot one of the in the mouth.
February 21, 2023 at 4:36 pm
A group of Black lawyers is speaking up against multiple white police officers in Mississippi who allegedly tortured two Black men after accusing them of selling drugs and "dating white women."
In a statement to News One, the Black Lawyers for Justice organization said the officers brutally beat and kicked the men, used a Taser on both and threatened to kill them. One of the Black men, Michael C. Jenkins, was shot in the mouth according to the lawyers.