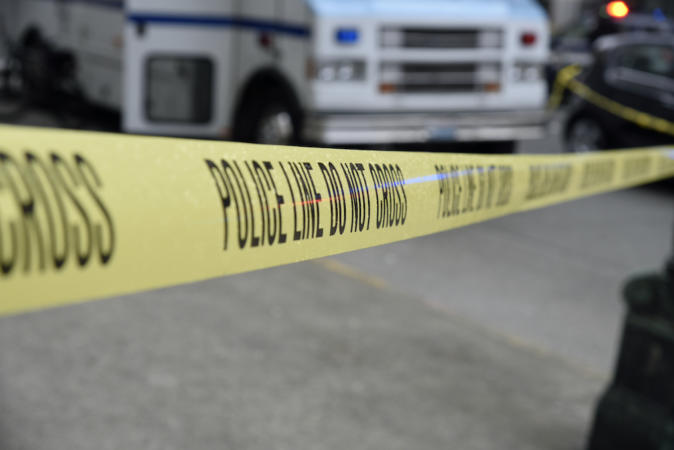 28-Year-Old Navy Veteran Carl Flenoy Shot And Killed While Driving Home With His Girlfriend
Bria Echols is now left with the couple's 14-month-old daughter. 
February 20, 2023 at 8:55 pm
A California woman is left with a broken heart after witnessing the murder of her boyfriend, who was a 28-year-old Navy veteran. Bria Echols said she was returning home with her boyfriend Carl Flenoy after a night out in Marina Del Rey when somebody started shooting at them on the highway.
"On Saturday January 28th my boyfriend and I were on our way home when we were approached by two gunmen on the 405/LaTijera exit," Echols wrote on a GoFundMe page. "That night our life changed forever and it's a night I will never forget."