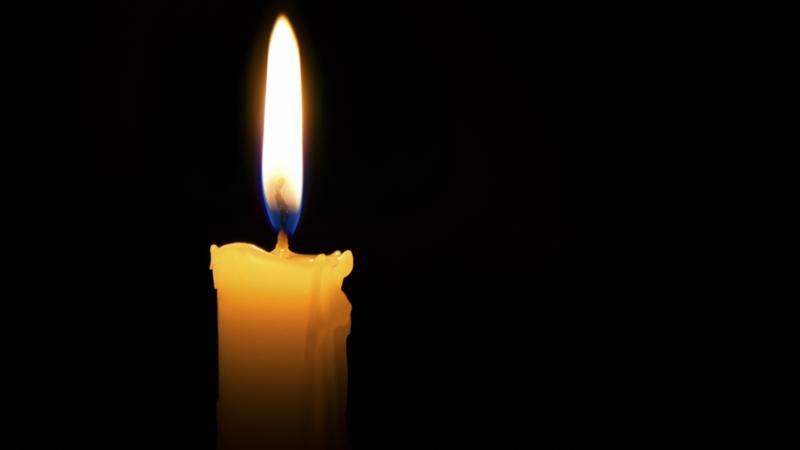 Roslyn Pope, Student Civil Rights Activist And 'An Appeal For Human Rights' Author, Dies At 84
Pope's 1960 manifesto set the stage for a wave of Civil Rights era student activism in Atlanta and around the country.
February 19, 2023 at 11:03 pm
Roslyn Pope, an Atlanta native who became an important student leader in the Civil Rights Movement in 1960, died last month in Arlington, TX, under the care of her daughters, according to an obituary released by her family.
Pope, who was student body president at Spelman College in 1960, was a founding member of the Atlanta Student Movement. She wrote An Appeal For Human Rights, a document that helped spark a new wave of student activism that fought against segregation in the Deep South.