If you become a viral sensation, chances are there's an appearance on The Ellen Degeneres Show in your future.
Cue 9-year-old Young Dylan.
The social media star showed up looking extra fly, so Ellen had to start her interview by asking what he was wearing. "Gucci, it's all Gucci!" the exuberant boy exclaimed.
She also asked how being nine compared to his younger years. Young Dylan answered he believes he's "deeper" now, and also that he now helps his mom cook. Plus, he said he has more of a "confidence vibe" since hitting the big nine-tenths of a decade.
Swag him out!
The young entertainer was brought on Ellen, not just for his style or musical prowess, but because he is also very charitable.
Ellen had him recount a recent trip to a homeless shelter where he gave away Cheerios, graham crackers, apple juice and other food items.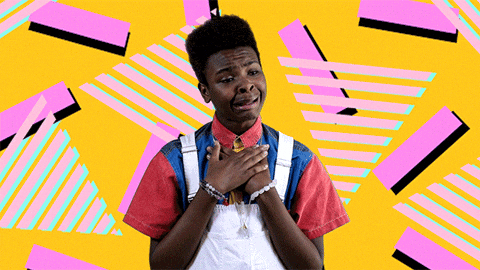 The 9-year-old lit up when Ellen asked about his music.
As a rapper, Young Dylan is working on an upcoming song called "Never Mind," and in a very mature move, admitted he exaggerates the details of his life in his songs. So, he is like every other rapper, except he's honest. He's already ahead of the game!
Dylan then did what he does best: perform. Ellen prompted him to announce what song he would be giving his audience, but Young Dylan forgot the name of the song.
However, we all knew what he was about to stand and deliver as soon as he took the stage. The precocious young performer ended up doing a rendition of K.Dot's hit, "Humble."
And he did that!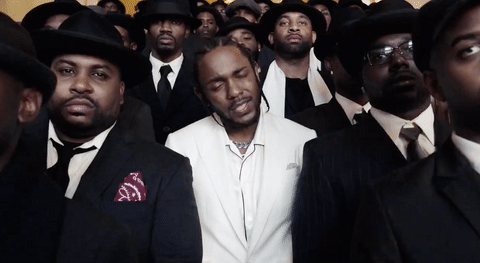 You can watch the full interview and check out the performance below: