Ninth graders at a high school in Pine Bluff, Arkansas, may have found their new favorite teacher in Rebecca Newby.
According to BuzzFeed, Newby teaches English, pre-AP English and creative writing. Like most teachers, Newby was required to buy items for her classroom to get ready for the new school year.
Instead of buying boring hall passes from her local teacher supply store, Newby decided to make hers, incorporating everyone's favorite regular degular schmegular Bronx rapper.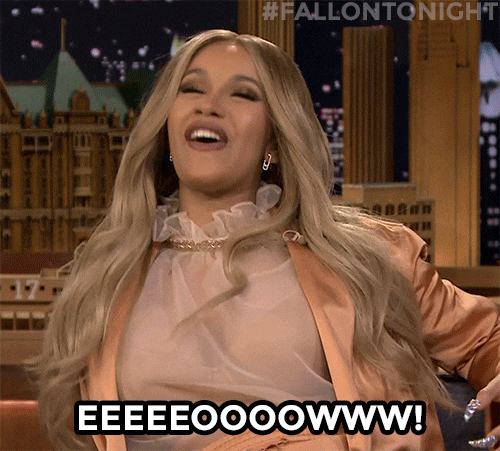 The passes feature the now iconic "My Momma Said" meme photo of Cardi B along with captions like, "Ms. Newby said I can go to the restroom" and "Ms. Newby said I can go to the nurse."
"My students love Cardi B, and so do I, by the way," Newby said.
Brilliance!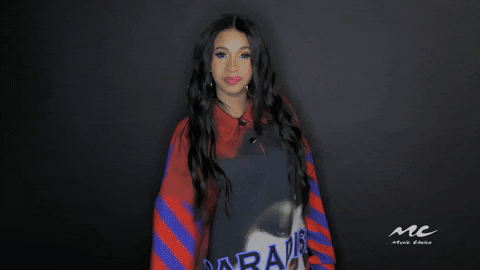 Newby got creative in part to save money; she merely glued the photos and captions onto cardboard and laminated them. We stan a resourceful queen.
And we aren't the only ones; Newby's efforts went viral on Twitter:
New teachers of the new Generation love it https://t.co/trlquMQEfV

— El jefe (@dbaide___) August 13, 2018
Millennial educators are MVP https://t.co/trlquMz3on

— El jefe (@dbaide___) August 14, 2018
i'm jealous of people who get to be in school during the twitter/meme era. i would have been the funniest bitch at my school https://t.co/3Ld61EBTma

— judgmental gay (@jdgmntlgay) August 13, 2018
Of course, the hall passes were a hit with the students and Newby's fellow teachers alike. Other educators at Newby's school have even asked her to make Cardi B hall passes for them, as well. She's an innovator, okurrt?!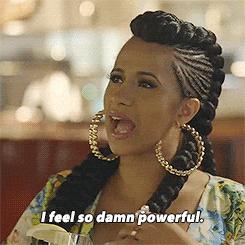 Liking this content? Check these out:
The Internet Is Having A Nostalgic Field Day With This Hilarious Childhood Photo Of Cardi B
Cardi B Does It For The Kulture One More Time By Giving The Internet Another Classic '90s Meme
Cardi B Left 'Smiling Ear to Ear' After Will Smith Posts Sweet Message, Topped Off With An 'Okurr,' In Honor Of Kulture