T.I. Reads Y'all's President For Filth In This Epic Instagram Clapback
Tell us how you really feel, TIP!
March 15, 2017 at 9:14 pm
All Trump wanted to do after a hard day of taking away people's health care and trying to find out who's been leaking his less than stellar tax returns was (we presume) light up and watch Snoop Dogg's new "BADBADNOTGOOD" video.
So imagine the depths of his pain and suffering when Trump watched leader of the free world, Snoop Dogg, tie up a clown with his likeness threaten him with a gun.
How much did Trump like it?
About as much as he likes equality. Or Mexicans. Or not groping women. Or telling the truth.
He was hotter than that time he fell asleep in his tanning bed.
And he just had to tell someone. But his friends were all busy running the government. He couldn't wait for them to finish up — he just had to get his angst off of his chest.
So guess what?
Yep! He went to Twitter.
Now, T.I., American lion, saw Trump's tweet. TIP, as we all know, is a forgiving man. But he just couldn't let this one go.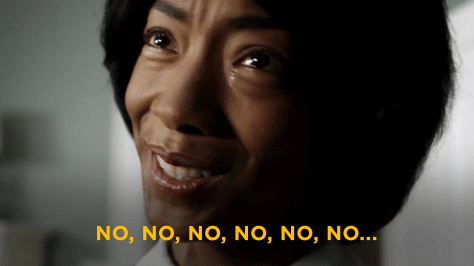 Photo: Huffington Post/Blumhouse
He told Trump about himself. Now, we could recap, we could summarize, but there's no way we could do Trouble Man's artful, Langston Hughes-esque drag justice. So, for your reading pleasure, we reproduce it here:
Photo: T.I./Intsagram
Wow, right? We personally liked how T.I. went high and low. "Continue to focus on dividing minorities," and "fucking tangerine tanned muskrat scrotum?" Thank God for T.I. He's a national treasure.