Woman Tells Cops She Is A 'Clean, Thoroughbred, White Girl' In Order To Get Out Of A Ticket
Lauren Elizabeth Cutshaw, you tried, girl.
August 09, 2018 at 3:45 am
That moment when your white privilege gets you -- nowhere -- well, except jail.
Lauren Elizabeth Cutshaw was pulled over after speeding through a four-way stop in Bluffton, South Carolina, at 60 miles per hour (30 miles per hour over the speed limit) and was found to have a 0.18 alcohol content level. Boom -- DUI comes at you fast.
According to the Island Packet, the list of things Cutshaw tried to use to her advantage included: her high GPA and National Honor Society membership, the fact she was a cheerleader, her partner being a cop, being a member of a sorority and graduating from a "high accredited university."
When all that didn't work, she proudly told the officers she shouldn't be arrested because she is a "clean, thoroughbred, white girl."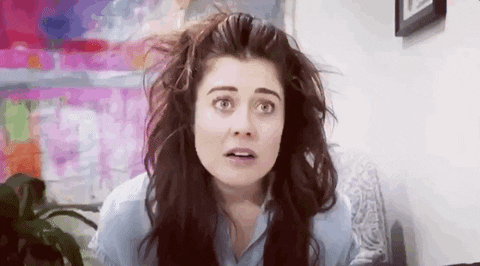 When the cops side-eyed her with confusion, she retorted, "You're a cop, you should know what that means," reported VICE.
Oh, Bluffton Becky. We know what you mean. They know what you meant.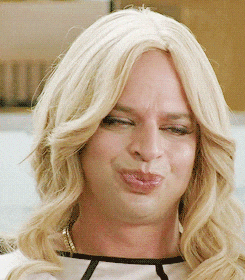 "Making statements such as these as a means to justify not being arrested are unusual in my experience as a law enforcement officer and I believe further demonstrate the suspect's level of intoxication," one of the officers wrote in the official police report.
Regardless, none of it worked.
The 32-year-old was arrested anyway, was booked at the Beaufort County Detention Center and was charged with speeding, disregarding a stop sign, simple possession of marijuana, possession of drug paraphernalia and of course the ultimate DUI.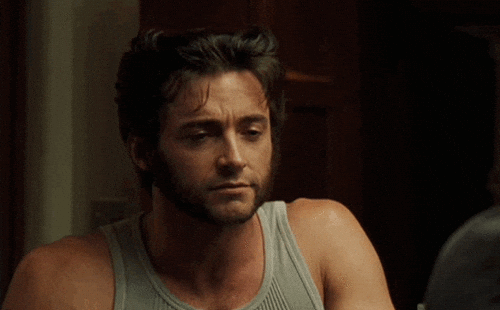 Now, check these out:
Invisible While Black: Ohio Lawyer Tried It By Blaming A Car Crash On A Black Man ... Who Doesn't Exist
Watch Judge Qiana Lillard Remind Courtroom Hecklers She Plays No Games
Why White Women Should Be Held Equally Accountable As White Men In Racial Politics