On Saturday, the Rhodes Trust announced 32 men and women who have been chosen for post-graduate studies at Oxford University in England. Among them were 10 African American scholars – the most scholars ever announced for the program. Here's a list of the black scholars who will be representing black excellence at Oxford University.
Simone Askew
Simone Askew made history earlier this year when she became the first black woman to serve as captain of the Corps of Cadets at West Point. She was named a Rhode Scholar for her impressive undergraduate thesis that focuses on the role of rape as a tool for genocide.
Jordan D. Thomas
The Princeton University senior was also a Fulbright Summer Institute fellow at the University of Bristol and interned at the Office for Civil Rights' Program Legal Group at the U.S. Department of Education. He plans on continuing his studies by exploring evidence-based social intervention and policy evaluation at Oxford.
Naomi T. Mburu
Mburu, a senior at the University of Maryland, Baltimore County, has spent her college career studying to become an engineer. She has won the 2016 National Society of Black Engineers Regional Conference Award for the best oral presentation and has already co-written two peer-reviewed articles.
Thamara V. Jean
While studying at Hunter College in New York, Jean started her senior thesis on the Black Lives Matter movement her junior year. Her work on the most recent and significant cultural movement in America was published in the Journal of Politics and Society. But she did not stop there; she continued to study black activism by examining black nationalism at Harvard during the 1960s.
Chelsea A. Jackson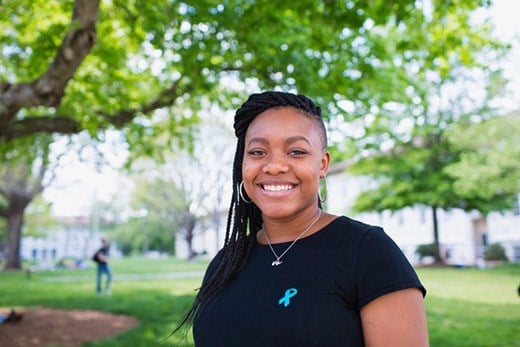 The Emory University student helped revive Atlanta's chapter of the NAACP while pursuing her master's degree that will tackle prosecutorial discretion and race. She is the first black female student to be named a Rhode Scholar from Emory.
Hazim Hardeman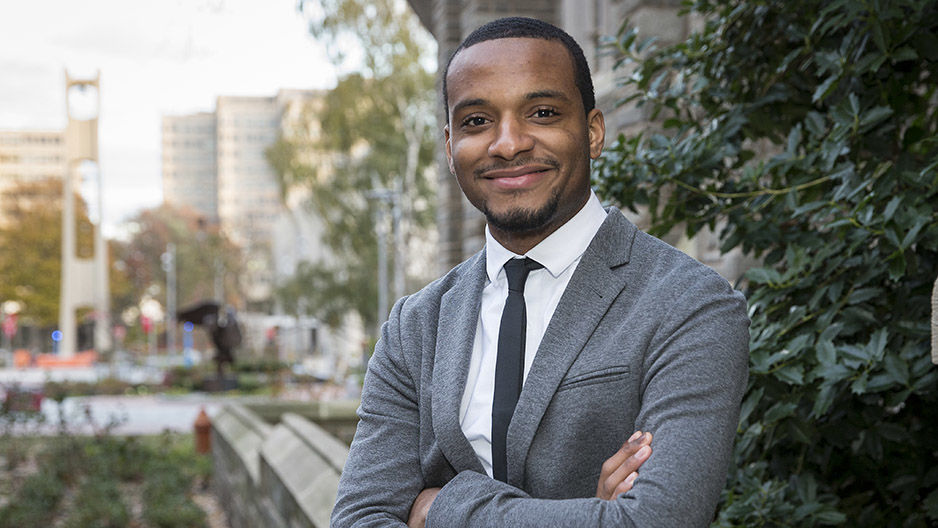 Hardeman broke new ground becoming the first Rhode Scholar from Temple University. In addition to being a Rhode Scholar, he graduated magna cum laude and has given back to the community by serving as a substitute teacher.
JaVaughn T. "J.T." Flowers
JaVaughn T. "J.T." Flowers is a Yale University graduate and basketball player who challenged the university's financial aid system that ultimately made it better for students. Since graduation, he started a non-profit that will help low-income students receive an equal education.
Tania N. Fabo
A child to Cameroonian parents, Fabo is a senior at the most prestigious university in the United States, studying human development and regenerative biology. She started the first Black Health Matters conference at Harvard. She will continue her studies in oncology at Oxford.
Jasmine Brown and Camille A. Borders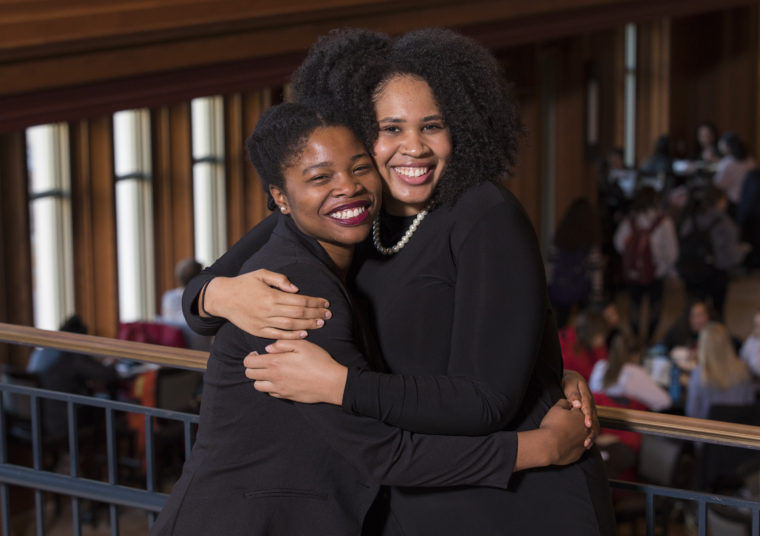 Jasmine Brown's resume is one of the most impressive on the list. During her academic career, she has conducted cancer research at the Broad Institute, pulmonary research at John Hopkins, behavioral science at the University of Miami and neuroscience at Washington University. And Brown has also researched West Nile protective genes against cognitive defects. She will earn her Ph.D. in physiology, anatomy, and genetics at Oxford.
After the Ferguson protests following the shooting of 18-year-old Micheal Brown, Camille A. Borders founded the Washington University Students in Solidarity to address police brutality and racism. She wrote her senior thesis on the sexual lives and relationships of African American women emerging from slavery.
Congratulations to these young scholars! Black excellence at its finest.