Every family is different, but some experiences can only come from spending Thanksgiving with a Black family. Instead of a regular-schmegular listicle, allow us to share our thoughts on this with gifs!
Happy Thanksgiving! (Make sure you find out who made the potato salad.)
1. You STARVE until dinner is ready, because you want to have plenty of room for seconds, thirds, fourths and so on.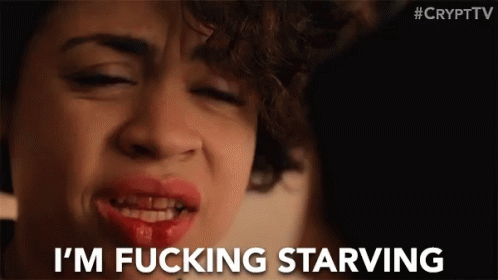 2. Your grandma kicks everyone out of the kitchen, but then complains about no one helping her.
3. A random sleeping baby ends up in someone's bedroom.
4. Your bougie auntie comes with some weird-a** rich people food.
5. Your sister — who can't cook — brings a dish, and everyone has to pretend to like it before throwing it away on the sly.
6. Someone's home-training deficient man-child breaks the "kids eat first" rule.
7. Your cousin walks in with a white girl.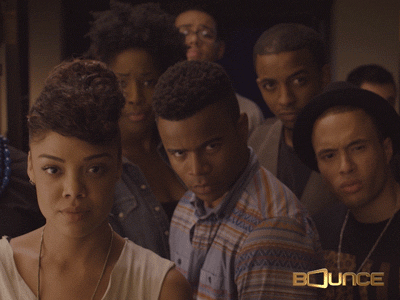 8. Someone approaches you to ask, "When are you gonna get married and have a baby?"
9. You and your cousins step out to "go to the store."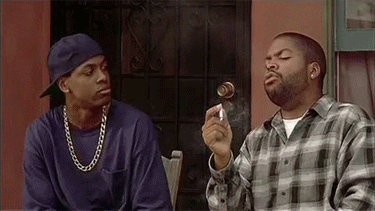 10. t's finally time to eat, and your grandma prays for what feels like three days.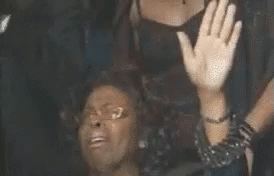 11. Someone at the table says something shady, and you have to share that #ThanksgivingClapback with your Twitter friends.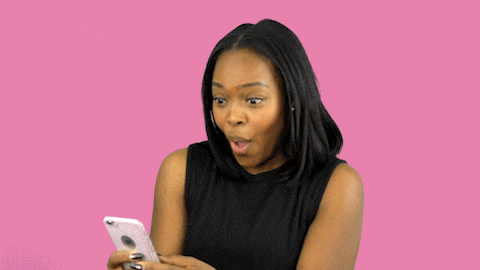 12. The spades game gets way too serious and competitive.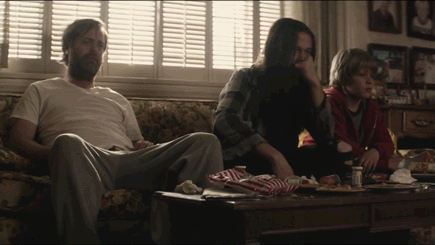 13. Someone sneaks out with five plates, even though they ain't bring nothin'.