These 4 Must-See Black Broadway Stars Are Everything
Some of the most famous actors in the world are Black. Denzel Washington, Viola Davis, David Oyelowo and Angela Bassett have starred in some of the most successful movies in the history of film. But one thing all these stars have in common is their presence on Broadway. Before gracing Hollywood, many of these actresses and actors god their start on the stage. Here are four of the must-watch Black actors on Broadway.
Nikki M. James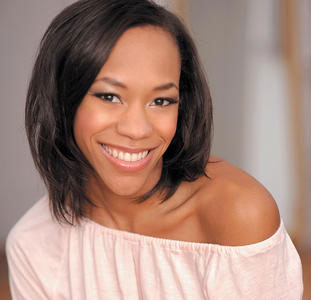 She made
 headlines for playing
Éponine
in Les Misérables and Nabulungi in The Book of Mormon, and this Tony Award-winning actress continues to woo audiences with her dazzling stage presence and phenomenal voice. Below is a video of James singing a medley of Disney princess tunes.
Norm Lewis
Known by many for playing Olivia Pope's boyfriend for a few episodes in Scandal, Norm Lewis is no stranger to the stage. He made history for playing the first Black Phantom in the longest-running Broadway musical of all time, The Phantom of the Opera, Lewis continues to impress audiences with his exquisite demeanor and impressive voice. Below is a clip of Lewis singing "The Music of the Night" from a production of The Phantom of the Opera.
Patina Miller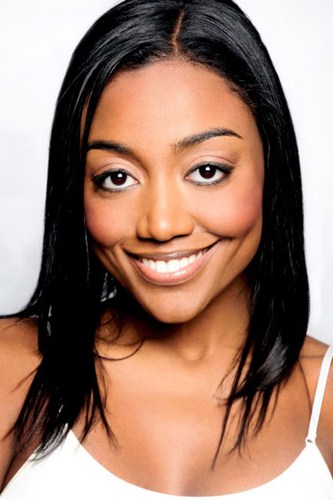 This Broadway star rose to prominence after starring in Sister Act and has recently made her way to Hollywood by playing a prominent role in the last two installments of The Hunger Games. Miller is also known for playing a lead role in Pippin and the TV show Madame Secretary. Below is a video of Miller singing about what it's like to be the random Black girl on the stage.
Billy Porter
Billy Porter is no stranger to the stage. He made his first appearance in a production of Grease in the 1990s and received a Tony for starring in Kinky Boots. Below is a video of Porter singing a number from the musical.
want more content focused on black actors? subscribe to our weekly digest below.
[mc4wp_form]