6 Canadian artists (other than Drake) who should be on your radar this fall
September 28, 2015 at 6:00 am
Drake has come a long way since the days of playing 'Wheelchair Jimmy' on Degrassi. And although the self-proclaimed 6God has been dominating the mainstream musical charts for years, he's only one of the many extraordinarily talented hip-hop/R&B stars that Canada has birthed.
Check out our list below to hear some of the most talented artists booming from the north.
---
Brendan Philip
https://soundcloud.com/brendan-philip/ghostface
Sydanie
https://soundcloud.com/sydanie/lor
John River
https://www.youtube.com/watch?v=H0-6rat6AiA
Blake Carrington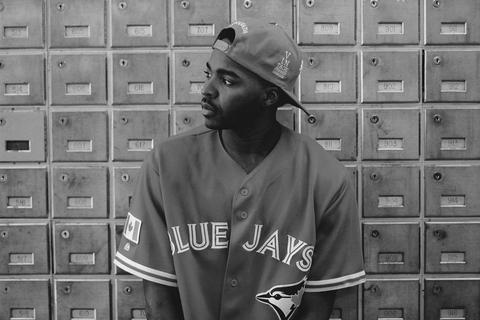 https://www.youtube.com/watch?v=hKvFDg4N09o
Linda Luztono
https://instagram.com/p/24UFd8k77n/?taken-by=linluz
Devontée
---
Who are your favorite Canadian musicians? Let us know in the comments below!