Politics in 2017 (and most years, tbh) had us feeling defeated and apathetic. Despite the rise of a fervent right wing government, black people have continued to successfully lead and inspire progressives. Although there's been a lot to recover from, let's take a moment to acknowledge some of 2017's political victories by celebrating the wins of black elected officials across the country and the potential impact they can have in the near future. Here are 9 black politicians to watch for in 2018:
Wilmot Collins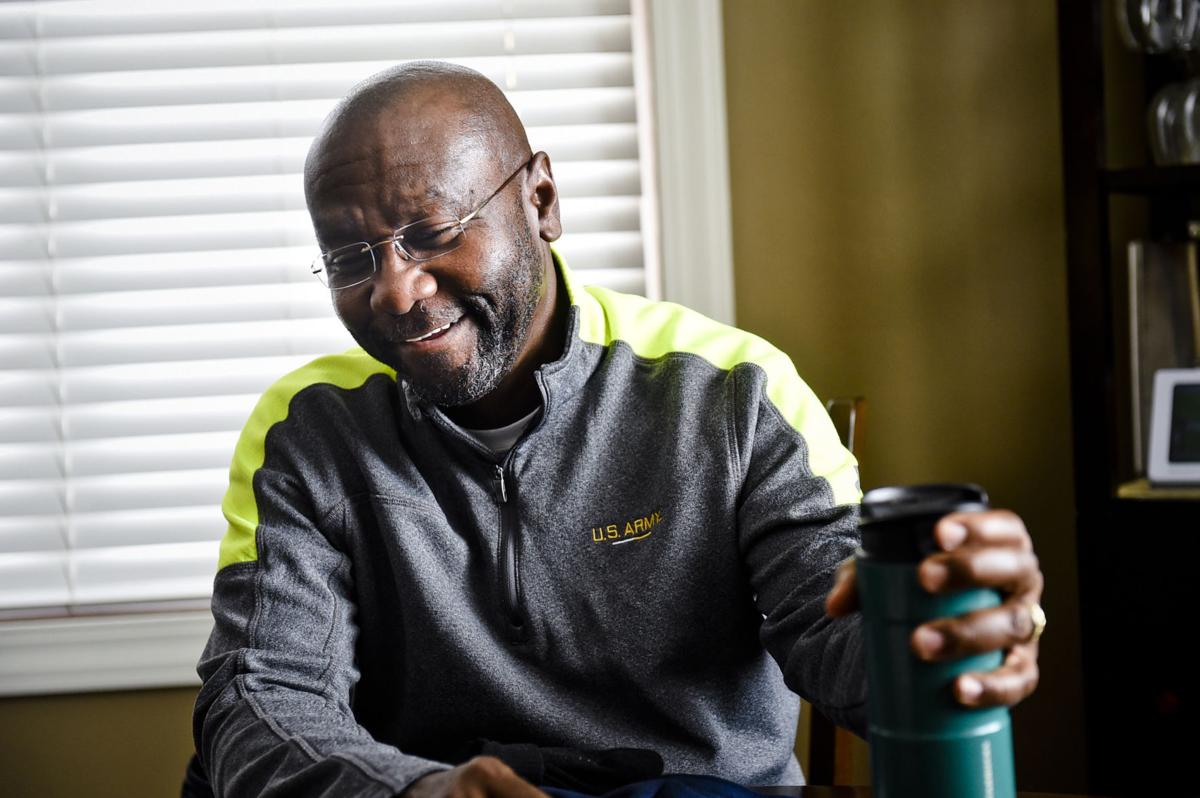 Collins is a Liberian refugee who arrived to America 23 years ago and now sits as the first black mayor of incorporated Helena, Montana. Collins ran this November on a progressive platform, unseating a four term mayor. Collins plans to tackle access to affordable housing, solving teen homelessness, ensuring access to clean water, among other local issues. Collins' victory, as an African refugee, speaks volumes amidst such a hostile political climate for refugees and black people in America.
Booker Gainor
28-year-old Booker Gainor became the first black mayor of Cairo, Georgia in November. Gainor had previously resigned from his job to dedicate his time and energy to improving the life of his local community. Gainor plans to put resources into local businesses, improve utilities and promote long-term sustainable economic growth.
Andrea Jenkins
Jenkins was elected to the Minneapolis City Council and is the first openly transgender black woman elected to serve in public office in both Minneapolis and the nation. During such a transphobic year in politics, Jenkins' win is powerful. Jenkins is known for her dedication to social justice and work in decreasing youth violence. As a poet, activist and historian, Jenkins plans to further her commitments to a more just future as a member of Minneapolis' City Council.
Sheila Oliver
Oliver is the first black woman to be elected as Lieutenant Governor of New Jersey. She was also the first black Assembly Speaker in New Jersey and remains a major political force in New Jersey politics. Oliver's career has been a symbol of trailblazing success for black women in politics.
Yvonne Spicer
Spicer became elected as the first mayor of Framingham, Massachusetts. Framingham residents voted to become their own city, electing Spicer as their inaugural mayor. Spicer has lived in Framingham since 1985 and has a strong track record of educational advocacy and service.
Melvin Carter
Carter was elected the first black mayor of St. Paul, Minnesota. Carter, a former city council member, ran for mayor and won over residents of St. Paul by garnering over 50% of votes this November. Carter plans to reduce disparities in education and employment and improve police-community relations.
Mazahir Salih
Salih was elected to Iowa City's city council this November, making her the first Sudanese-American to be elected in Iowa. Salih is a community organizer and has dedicated much energy to public service in Iowa City. She was instrumental in the Iowa City's local minimum wage campaign. As part of city council, Salih plans to bring underrepresented voices to the table and prioritize affordable housing in Iowa City.
Vi Lyles
Out of the progressive wins in late 2017, the victory of Lyles stood out as one of the most symbolic. Lyles was elected as the first black woman to serve as mayor of Charlotte, North Carolina, making her victory historic and monumental. Charlotte has been in the national eye this year because of issues surrounding race and discrimination, which motivated and inspired Lyles to run for office. As mayor, Lyles hopes to act as a bridge of trust between the citizens of Charlotte and government institutions.
Michael Tubbs
27-year-old Michael Tubbs was elected as the youngest and first black Mayor of Stockton, California. Tubbs won 70% of the vote in Stockton, symbolizing for many residents, the city's future. Tubbs is native to Stockton and was raised by a single mother, he graduated from Stanford and returned to Stockton to begin his career in politics. Currently Tubbs is exploring innovative solutions to complex problems such as Universal Basic Income to stimulate economic growth. Tubbs is also invested in creating more opportunities for youth and improve police-community relations.
Who are some black politicians we should watch in 2018? Let us know in the comments below.