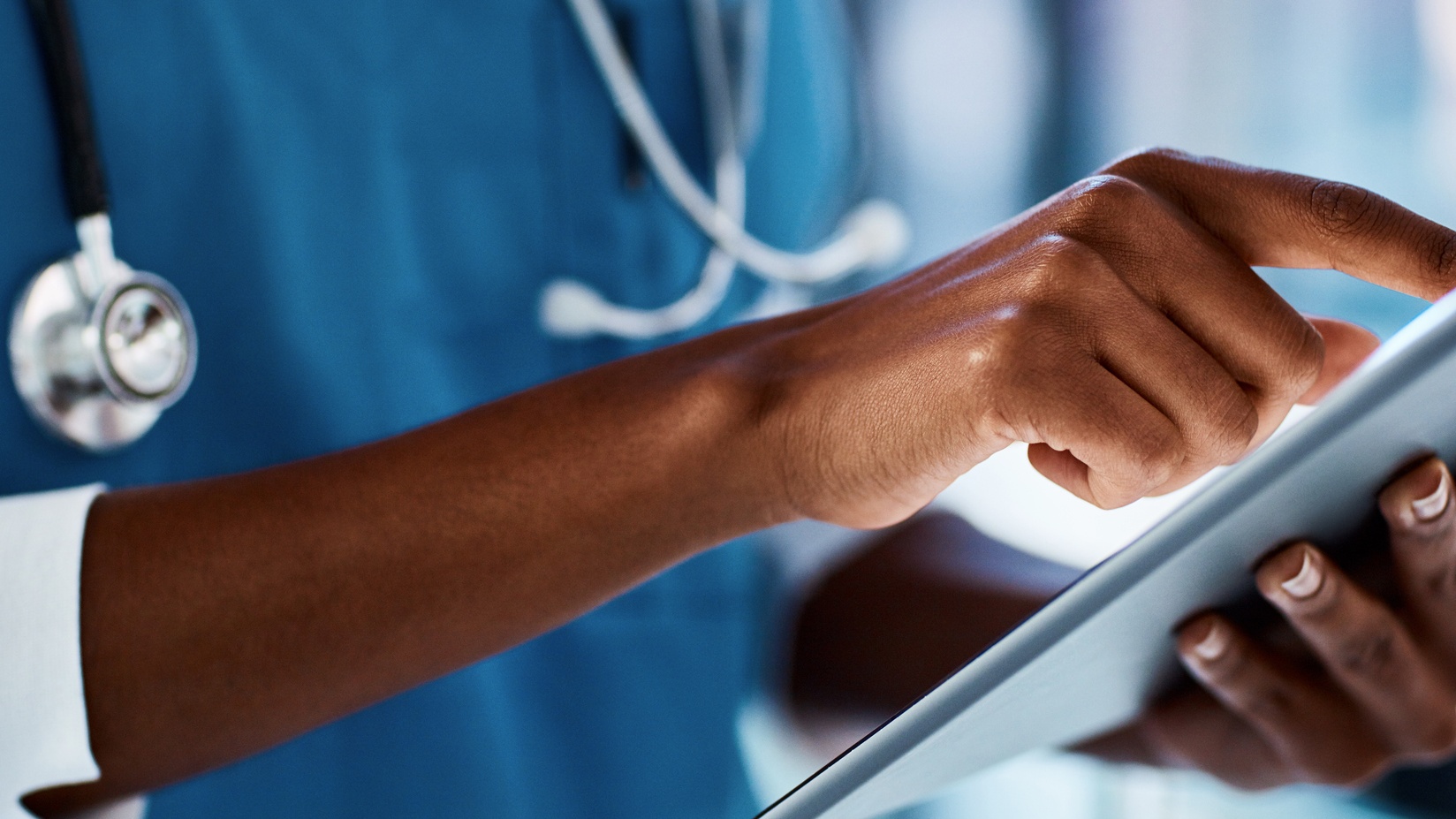 Aspiring Neurosurgeon's Medical Illustration Of Black Fetus In The Womb Leaves Twitter In Awe
The medical student said he hopes to inspire students by creating anatomical sketches that students of color can identify with.
December 07, 2021 at 12:12 am
Medical student and aspiring neurosurgeon Chidiebere Ibe is making use of social media after creating a medical illustration that left people in awe.
The medical student said he was inspired to create medical graphics for students of color, deviating away from traditionally white medical textbooks.
"Textbooks are essentially invincible to medical training. They walk medical trainees through conditions they will encounter during their practice," he said. "Yet, most medical illustrations are on the Caucasian skin. This lack of diversity has important implications for medical trainees and their future patients … Black skin should be equally represented."
Ibe took to Instagram and Twitter to show off his graphics saying, "I'm Black and Black is beautiful! Diversity in Medical Illustration. More of this should be encouraged!"
I'm black and black is beautiful!
Diversity in Medical Illustration
More of this should be encouraged!
Illustration by @ebereillustrate#pregnant
#MedEd
#scicomm
#inclusion
#AcademicTwitter
#MedTwitter
#illustration
#Metaverse

Please support this cause???? https://t.co/Tye9WT1hud
pic.twitter.com/YGrzINJfoe

— Chidiebere Ibe (@ebereillustrate) November 24, 2021