As Beyoncé has been excitedly posting about wrapping up her final OTRII tour dates, it seems her former employee has been posted up with the authorities trying to file a civil harassment restraining order against the mommy of three.
According to legal documents obtained by The Blast, Queen Bey's former drummer, Kimberly Thompson, is claiming the singer practices "extreme witchcraft," using the powers of the underworld to control her finances and run surveillance around her. In the bizarre court documents, Thompson states Mrs. Carter has been harassing her through methods that include "extreme witchcraft, dark magic" and "magic spells of sexual molestation."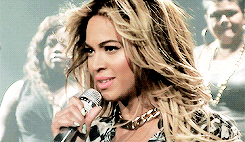 Thompson, who worked for Bey for seven years, not only believes the Lemonade singer has been tapping her phones and controlling her finances, but she also "murdered" her pet kitten. The reason why Thompson believes Knowles-Carter is the culprit is unclear, but she is adamant that Yoncé is to blame.
Thompson's request for a temporary restraining order was denied by the Los Angeles Superior Court on Wednesday; however, a restraining order hearing is scheduled for October 11. In an email to Pitchfork, Thompson confirms her allegations by writing "all accusations… I survived are real."
Outside of working for Bey, Thompson also played drums in the Fred Armisen-led house band during the first season of Late Night With Seth Meyers; however, no accusations of witchcraft against him have surfaced yet.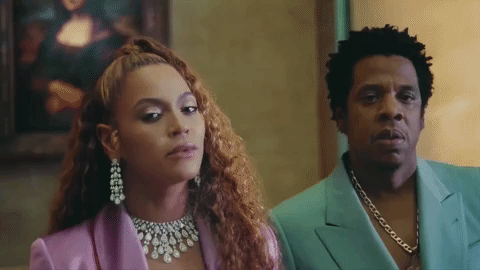 Neither Thompson nor Beyoncé have publicly addressed the situation.
Liking this content? Check these out:
JAY-Z And Beyoncé Are Now Allowing Fans To Register To Vote While On The Run With Them
Beyoncé Shares A New Picture Of Cutie Patootie Twins Sir and Rumi
Watch The Legend Jump Out As Beyoncé Handles This Midair Malfunction In A Way Only A Queen Would