Trending
Brandy's Iconic Braids May Have Been Wigs And Now We Really Know How It Feels When 'Almost Doesn't Count'
Thanks, internet.
Photo Credit: Twitter/Makho Ndlovu
There were many cultural staples in the '90s, but few things were as consistent as the presence of the braids in Brandy's head.
Brandy's braids were just as well-known as her music and television gigs.
She sported them in a bevy of styles.
Like what you're reading?
Get more in your inbox.
Sometimes, they were sleek.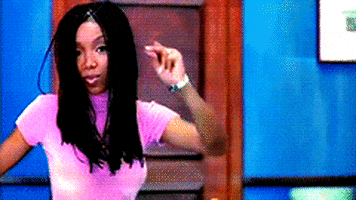 Sometimes, she put them in a sickening updo.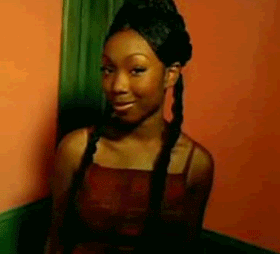 Or a pair of cute pigtails.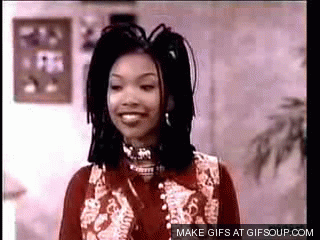 Before our president was Black, Brandy gave us a Black Cinderella who, yes, had those braids.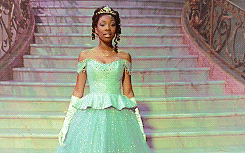 Brandy's braids are ICONIC. Or, at least, they were until someone's cousin paid too much attention to the Moesha star's hairline.
Not only did Nneoma's Instagram post show she was paying attention, but she made us notice, as well. An old-school picture of Brandy featured in the post does show what appears to be a frontal in the star's head.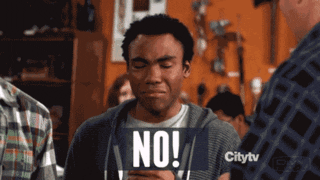 We could have gone the rest of our lives without this revelation. Yes, we wondered how she made the time to keep up fresh braids, but we believed in her. Is nothing sacred?!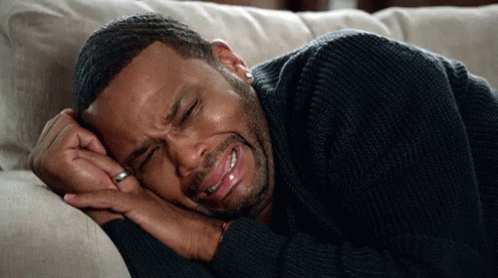 We're not the only ones finding ourselves saddened and burdened by this information:
Brandy's braids was a wig the whole time??!!!! In all her videos and on Moesha!!?!??! pic.twitter.com/9ovfSJWMCS

— The Tennessee Kid (@1ddionna) January 27, 2019'
I just found out that the "Moesha" braids was just a wig on Brandy the entire time and idk how to feel right now...

— Zhane' (@_heyzhane) January 25, 2019'
I'm still stuck on the fact Brandy's braids were a wig..... I feel my whole life is a lie.

— Sweetbabykayss (@sweetbabykayss) January 26, 2019'
High key shook that Brandy's braids was a wig the whole time 😭😭

— Cardi A (@ayshaaax3) January 25, 2019'
Sadly, we must report we will never look at Brandy, or Moesha, the same.
Sponsored Content
8 Tools You Should Use To Help Achieve Your Personal Goals