This Brooklyn High School Chess Team Just Won Its 21st City Championship
Edward R. Murrow High School's Chess Team's mood: CHECKMATE!
January 09, 2018 at 3:56 pm
Edward R. Murrow High School's chess team is one not to be messed with! The Brooklyn high school chess team, filled with many students of color, has a reputation of being the top dogs in the city. This year, though, they found themselves being the underdogs.
"This time we were. We definitely were," said the team's coach, Eliot Weiss.
Still, the team came out on top! In a very close match, the team won the city championship by half a point!! The team beat out 1,500 public and private high schools in a two-day tournament that ended with the tense final match against Jericho High School in Long Island, according to NY Daily News.
"We were playing against master-level chess players," Weiss noted. "We have a lot of kids with depth, and they just played over their heads."
"We actually just won by half a point in the last round, and we were barely able to pull through," said 15-year-old Wang Chen. "It feels good, keeping the title."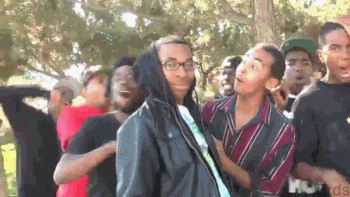 Of the team's diverse set of players, Coach Weiss likens his team to the most diverse group in the world. "We have a wonderful team of 20 players, all types of ethnicities, genders, nationalities and religions," said Weiss. "It's really like a mini United Nations, and they all come together and they put it together."
Edward R. Murrow High School's chess team will advance to the state tournament in Saratoga, New York on March 8.