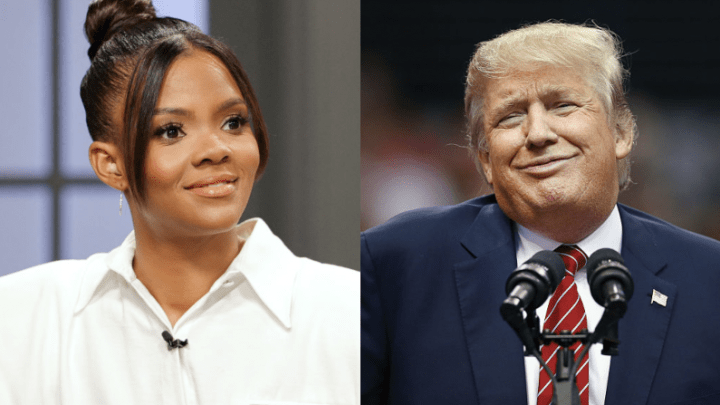 Candace Owens Opens Up About Her Beef With Former BFF Donald Trump
Owens isn't happy with the businessman-turned-president.
November 11, 2022 at 3:28 pm
It looks like there's some bad blood between Candace Owens and former President Donald Trump. The Daily Wire host recalled what triggered her one-sided beef with Trump — a headline in The Daily Beast that read "Candace Owens: Trump Is Pro-Vax Because He's 'Too Old' to Understand the Internet," Mediaite reports. Owens said the claims made in the article couldn't be further from the truth.