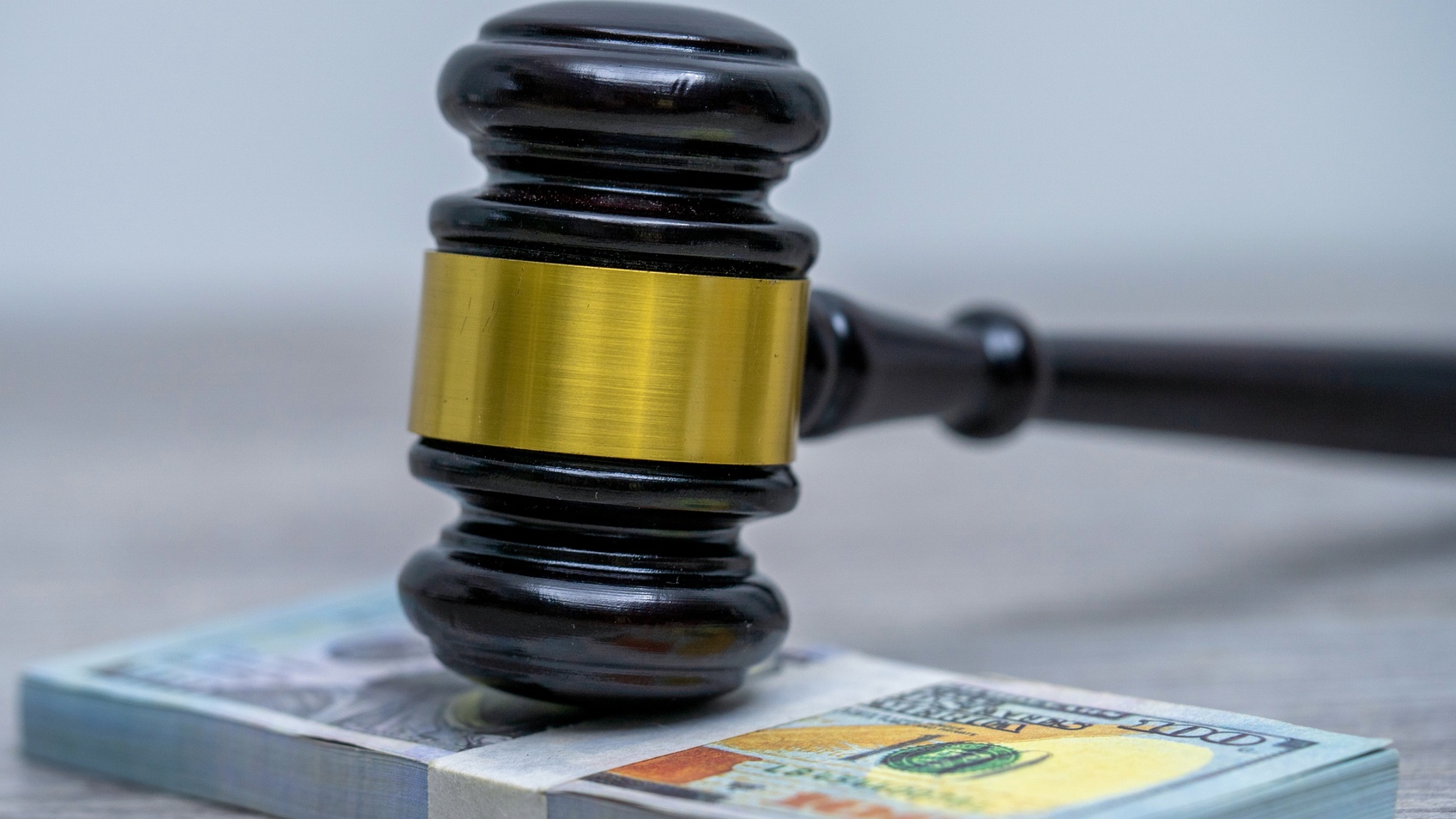 No Charges Filed Against Cop Accused Of Fatally Shooting Pharrell's Cousin
Pharrell canceled his music festival and called out the city's "toxic energy."
June 21, 2021 at 10:33 pm
Update (Dec. 2, 2021): The police officer who fatally shot Donovan Lynch, the 25-year-old cousin of famed musician Pharrell Williams, will not face charges for the shooting.
Virginia Beach Commonwealth's Attorney Colin Stolle said a grand jury found "no probable cause" to charge officer Solomon D. Simmons III on the grounds that he acted in "justifiable self-defense of himself and others" when he discharged his weapon three times on March 26, the Daily Beast reports.
Officials said Lynch pulled out a firearm that night, which forced the officer to use his weapon against him. However, there was no body camera footage from the interaction because Simmons didn't turn his camera on "for unknown reasons," according to Chief Paul Neudigate.
A witness on the scene at the time said the officer shouted that Lynch was armed before firing. Other officers caught Simmons on their body camera footage afterward clearly saying, "I shot him."
Lynch's father, Wayne Lynch, launched a lawsuit against Virginia Beach in June, insisting that the city conduct a trial by jury and award him $50 million in damages. He added that the shooting was unlawful and without warning.
Williams later canceled his music festival, Something in the Water, in October, and he called out the city's "toxic energy" in a letter to city officials.
Original (June 22, 2021): Nearly four months after police in Virginia Beach shot and killed Donovon Lynch, the cousin of Pharrell Williams, the grieving family has filed a lawsuit.
The complaint brings several counts against the city and officer, Solomon Simmons, according to a statement to Blavity from the family's legal team.
Although the lawsuit accuses Simmons of killing Lynch, Virginia police haven't officially named him as the officer who fired the fatal shots, according to WAVY.
According to the lawsuit, the charges include wrongful death, failure to properly train and supervise, as well as gross negligence.
Lynch's father, Wayne, who is identified as the plaintiff, is requesting a jury trial and $50 million in damages from Simmons and the city. The family said their loved one, who served as a youth volunteer and member of Faith World Ministries, was shot on March 26 at Virginia Beach while walking back to his car after leaving a restaurant with his friend Darrion Marsh.
The officer's body camera was not activated at the time and police haven't provided additional information about the shooting, the family stated.
"Virginia Beach Police were called to the Oceanfront to investigate a report that gunshots had been fired," the complaint states. "When the gunshots were fired, Mr. Lynch and Mr. Marsh were in a restaurant. They had no involvement in that incident. When Mr. Lynch and Mr. Marsh left the restaurant, they saw a throng of people and Virginia Beach Police Officers. They decided to leave the Oceanfront and began to walk away from the area and towards the cars in which they had arrived."
As the two men were leaving the oceanfront, they encountered the officer who allegedly fired two shots at Lynch and killed him.
"Mr. Lynch was not speaking or acting in a manner that would suggest that he posed any threat, let alone a deadly threat, to Officer Simmons or anyone else," the lawsuit stated. "He was neither resisting nor evading arrest. Officer Simmons failed to identify himself or issue any warning prior to firing his police-issued firearm at Mr. Lynch."
The former offensive lineman for the University of Virginia College is described as a 6'5" 25-year-old who weighed 305 pounds.
"He stood out due to his enormous size," the family said. "He was unmistakable as anyone else."
Simmons is also accused of failing to give life-saving medical aid after shooting the 25-year-old, who died at the scene. Pharrell spoke about his beloved cousin at the memorial service in April.
"[Lynch] was a servant. Him and his family served at Faith World Ministries, all servants of God," the Grammy-winning artist said, according to 13News Now.
"Virginia Beach, you need to talk. Talk about your issues, talk about your struggles so we can get past them. The misinformation. The mischaracterizations. It took our mayor a week to reach out to this family. We must do better. We can do better. I propose that we have a forum. The city of Virginia Beach, who we were, who we are and who we'd like to be. God is the greatest. If he got up, so can Virginia Beach," he added.