Get Rich or Die Trying, or Nah? 50 Cent files for bankrupty
Sources report that 50 Cent has filed for bankruptcy on Monday, July 13  under Chapter 11 bankruptcy protection. This comes not even two months after his boxing promotions company, SMS Promotions, also filed for chapter 11 bankruptcy relief due to having accrued up to half a million dollars in debt.
SMS Promotions was developed in 2012 following 50 Cent's departure from Floyd Mayweather and "The Money Team," the company they owned together.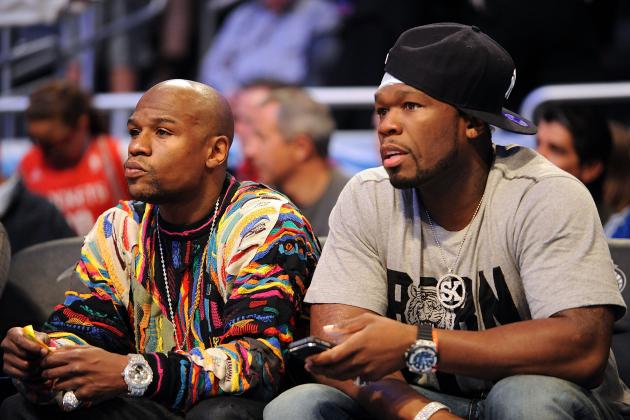 However, bankruptcy is not all that 50 Cent has been facing recently. It's reported that he is also expected to pay $5 million after being sued for obtaining a sex tape of Lastonia Leviston, which he used to provoke rapper Rick Ross.
"On Friday, July 10, a jury ordered 50 Cent to pay $5 million to Lastonia Leviston, who claims the rapper acquired a sex tape she made with her boyfriend at the time, which he used in a 2009 13-minute video featuring him as commentator Pimpin' Curly, taunting Leviston and Rick Ross. Leviston and Ross have a daughter together." – The Hollywood Reporter
Things might looking rough for 50 Cent even as his show, Power remains a Black Twitter favorite. But let us not forget that filing for bankruptcy doesn't necessarily mean 50 Cent is broke. It can actually prove to be a cost-effective measure to erase debts. Whichever way it turns out for the rapper, I'm sure we can expect a clever and witty response from him via social media.
Want more celebrity news like this? Sign up for our weekly digest below.
[mc4wp_form]