Howard University Freshman Becomes First Black Woman To Be Crowned Miss Texas Teen USA
Kennedy Edwards has made beautiful history!
November 28, 2018 at 7:43 pm
We been knowing Black is beautiful, and Miss Texas Teen USA competition knows it, too.
According to CW39, Kennedy Edwards was crowned 2019 Miss Texas Teen USA, making her the first Black woman ever to hold the title. The competition had its first pageant in 1983.
Edwards entered the competition as 2018 Miss Houston USA and advanced to the 2019 Miss Texas Teen USA pageant, which was held this past weekend.
Hi Everybody! My name is Kennedy Edwards and I'm so blessed to announce that I am your 2019 Miss Texas Teen USA! I cannot express how grateful I am to serve as a representative of Texas nor how excited I am for this upcoming year!????❤️ (video: JC Productions) @crystalgrouptx
pic.twitter.com/5eSMIe6I4A

— Kennedy Edwards (@MissTXTeenUSA) November 26, 2018
According to Pageant Update, Edwards is a freshman at Howard University.
"I just feel absolutely amazing, so blessed to be able to represent Houston at Miss Texas Teen USA," the teen told CW39 in a live interview.
As for the advice she has for others who are inspired by her? Just go for it.
"I'd advise you to just go for it, Texas [Teen] was my second pageant to ever compete in, Houston being my first and they were both just thing I went for and was confident in," she noted before firmly expressing how she remained herself throughout the process.
As the newly crowned Miss Texas Teen USA, Edwards will be eligible to advance to compete in the Miss Teen USA pageant in summer 2019. If you're a Houstonian and would like to take over Edwards' old title as Miss Houston USA, you can apply here.
Shine on, queen.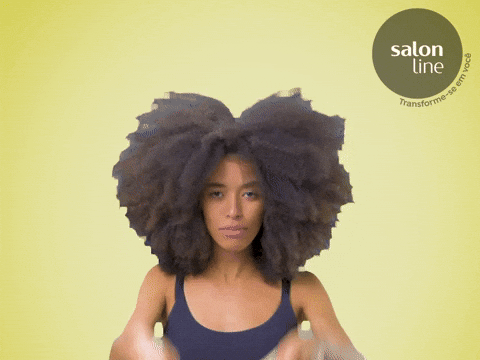 Now, check these out:
New York's Nia Franklin Wins Miss America 2019 Pageant
This Black Greek Organization Is Holding A Wakanda-Themed Beauty Pageant, And The Contestant Pics Are Gorgeous
Newest Miss Black America Says She Entered The Competition As Research For Her Ph.D. Dissertation