In her 2014 song with Nicki Minaj, Beyoncé sure wasn't lying. Since Beyoncé's self-titled, the "digital drops" keep on coming.
For decades, we've known how the cycle was supposed to be. Single release, music video, followed by a possible second single release and then the album, all depending on how big the hype is. Beyoncé destroyed this model when she released a whole album complete with music videos with each track, and didn't have a first single to precede the album.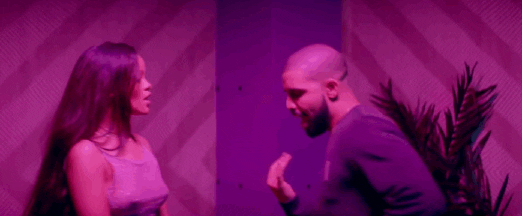 Other releases have followed suit, most notably, Kanye's The Life of Pablo. We didn't hear any official tracks beforehand. Rihanna attempted to have a traditional rollout, but with interesting promotion for "FourFiveSeconds" and the mixed reception for "Bitch Better Have My Money," the release was botched. She then released "Work," and then followed behind the hype, doing a digital drop the immediate next day with Anti. Drake's Views, another digital drop, was only led by the dual tracks "One Dance" and "Pop Style" just a few weeks before the album.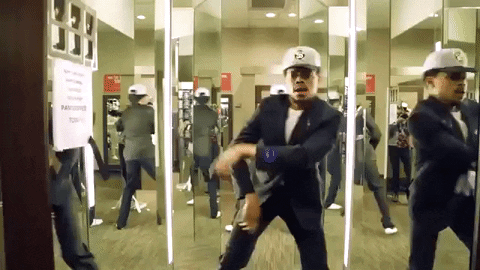 Chance the Rapper is another. Yes, he released "No Problem" prior to Coloring Book, but for all purposes, the album was a digital drop. This was an "independent" release (take this how it is, it was still an Apple exclusive), and is something that is becoming a common practice in the industry.
With Frank Ocean's Blonde release, is this the official sign for the end-of-times for traditional music roll-outs? All of the aforementioned artists either now have their own label imprints in conjunction with a major label or choose to have these "independent"releases. Many music listeners found it odd that Frank Ocean would release the visual album Endless, directly followed by his hotly-anticipated second studio album. This isn't to say fans weren't ready for all this new music, but it was still quite odd. So it all made sense when we found out that Endless fulfilled his Def-Jam contract and Blonde was released through a label called, Boys Don't Cry (keep in mind this is also an Apple exclusive). A report by Billboard claims Def Jam may have grounds to take legal action. Another interesting note in the Billboard report is that artists may be poised for much bigger debuts if they moved to Apple Music-exclusives.
The success of Blonde is a huge step toward the music industry moving in the opposite direction of a typical album rollout. But this isn't to say executives aren't trying to combat the new wave, as insider Bob Lefsetz says Universal Music Group has banned exclusive releases since the release of Blonde. This draws a line in the sand and could affect artists who do such rollouts but are connected to these major labels.
There is still a hidden elephant in the room in all this, black artists are leading the charge in this industry change. Would UMG have decided to stop rollouts if it were an artist such as Taylor Swift, who by the way, won a battle with Apple Music over free music streaming but doesn't partake in the digital drop format.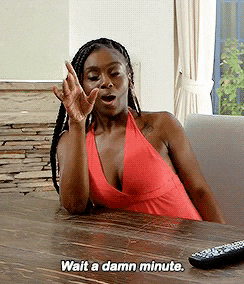 Just vibe with me for a second. Yeah, this may sound crazy to center this situation around racial lines, but I endured being a music fan from 2008-2011, when horrid EDM dominated Top 40. Even though top 40 is now way more interesting and diverse (okay, I may be stretching here), but is this new era of album releases – by black artists – sort of a way to reinvent the wheel until Ciara's crunk&B can top the charts again?
This isn't to say that there aren't some drawbacks of this new format. It is now harder for songs to get added to radio. While the Beyoncés of the world can still dominate with radio singles, like she did with "Drunk in Love" in 2014, the digital drops do make it a bit hard for songs to take off on radio. This is why Kanye is asking fans to get Frank's music played on the radio. This is why Chance created a platform for independent music to be requested on radio. This could have been a problem in the pre-digital age, but songs can sell (stream) enough now to shoot up the Billboard charts.
I'm all for shaking up the industry's format and supporting artists that we want to support. As much of a fan as I am of the lead single, music video, then album release trajectory that we've had for years, it's clear to say that we don't consume in that way anymore. I mean, let's be clear, we don't even have the 106 & Park where the music videos for these first singles would even premiere. Now, it's digesting all of the videos for an album at once.
Only time will tell how this will continue to play out.
---
Never miss a headline. Sign up for Blavity's daily newsletter