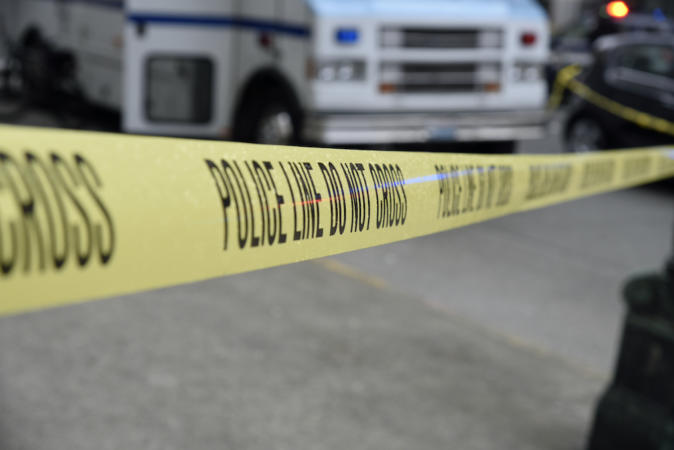 Shanquella Robinson: Mexican Authorities Request Extradition Of 'Friend' Allegedly Responsible For Death
The suspect's name was not released.
November 29, 2022 at 8:50 pm
Nearly a month after the untimely death of Shanquella Robinson, the investigation continues to unfold. As of Nov. 28, the Mexican police have called for the extradition of the individual they are questioning as the suspect in her murder. According to CNN, the Attorney General for Baja California Sur, Daniel De La Rosa, claims "the extradition process for the suspect was underway."
"There is already an arrest warrant issued for the crime of femicide. We are already carrying out all the relevant procedures, both the Interpol file and the extradition request."
"Femicide" indicates the killing of a woman because of her gender.
The attorney general provided his thoughts on the death of the 25-year-old after reviewing the video of her attack.
"The death did not result from a quarrel," stating that, instead, it was a result of "direct aggression that this person made."
According to De La Rosa, prosecutors are in consultation with federal government officials in both countries regarding the request.
The arrest warrant does not list the suspect by name. However, De La Rosa did state that the documents indicate a "friend" was allegedly responsible for Robinson's death.
Although Mexican authorities are stepping in, legalities allow the U.S. to still have jurisdiction in the case.