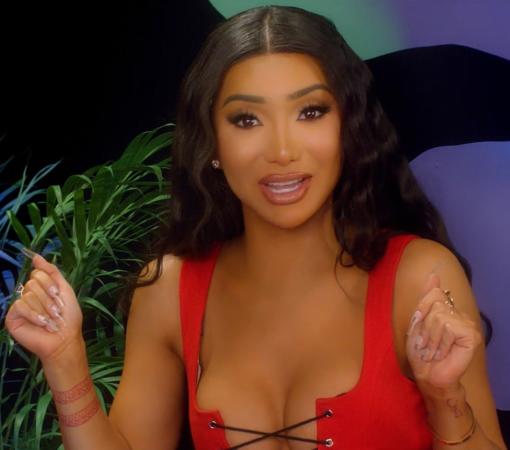 Miami Corrections Facility Denies Reports Trans Influencer Nikita Dragun Was Held In Men's Facility Following Arrest
Dragun was allegedly in police custody for 48 hours.
November 11, 2022 at 11:52 pm
After her Nov. 7 arrest, transgender influencer Nikita Dragun appeared before a judge on Nov. 8 for her bond hearing. The hearing footage shows Dragun with Miami-Dade court officials, including Judge Mindy Glazer. Dragun states she would like to be addressed with she/her pronouns during the hearing.
After reviewing the charges and bond information, Dragun tearfully asks Glazer if she has to remain in the men's facility, where they allegedly housed her.
Glazer regretfully tells Dragun that she doesn't "make their rules" but will try to make proper accommodations for her or possibly put her in a separate area. Dragun thanks the judge and then blows a kiss at the camera before exiting the frame.
Dragun was released on Nov. 9, after being held for less than 48 hours. Her representative, Jack Ketsoyan, criticized Turner Guilford Knight Correctional Center for allegedly holding Dragun in the men's facility without accommodations.
Ketsoyan released a statement to The Daily Beast.
"The situation with Nikita, who is legally female, being placed in a men's unit of a Florida jail is extremely disturbing and dangerous," he said in the statement. "This decision made by the Miami-Dade County Corrections Department directly violates their protocol, which mandates that transgender inmates are classified and housed based on safety needs and gender identity."